Expandable Hedge : 1.8m * 1m
Fixed Square Hedge : 50cm * 50cm
Artificial Hedge Wall Supplier In Melbourne
Thinking of installing the great quality artificial hedge wall? Then the Auzzie Turf is an ideal choice where you can experience better customer support even after the completion of the installation process. We create and maintain separate features and patterns for business and residential customers that let them satisfied instantly.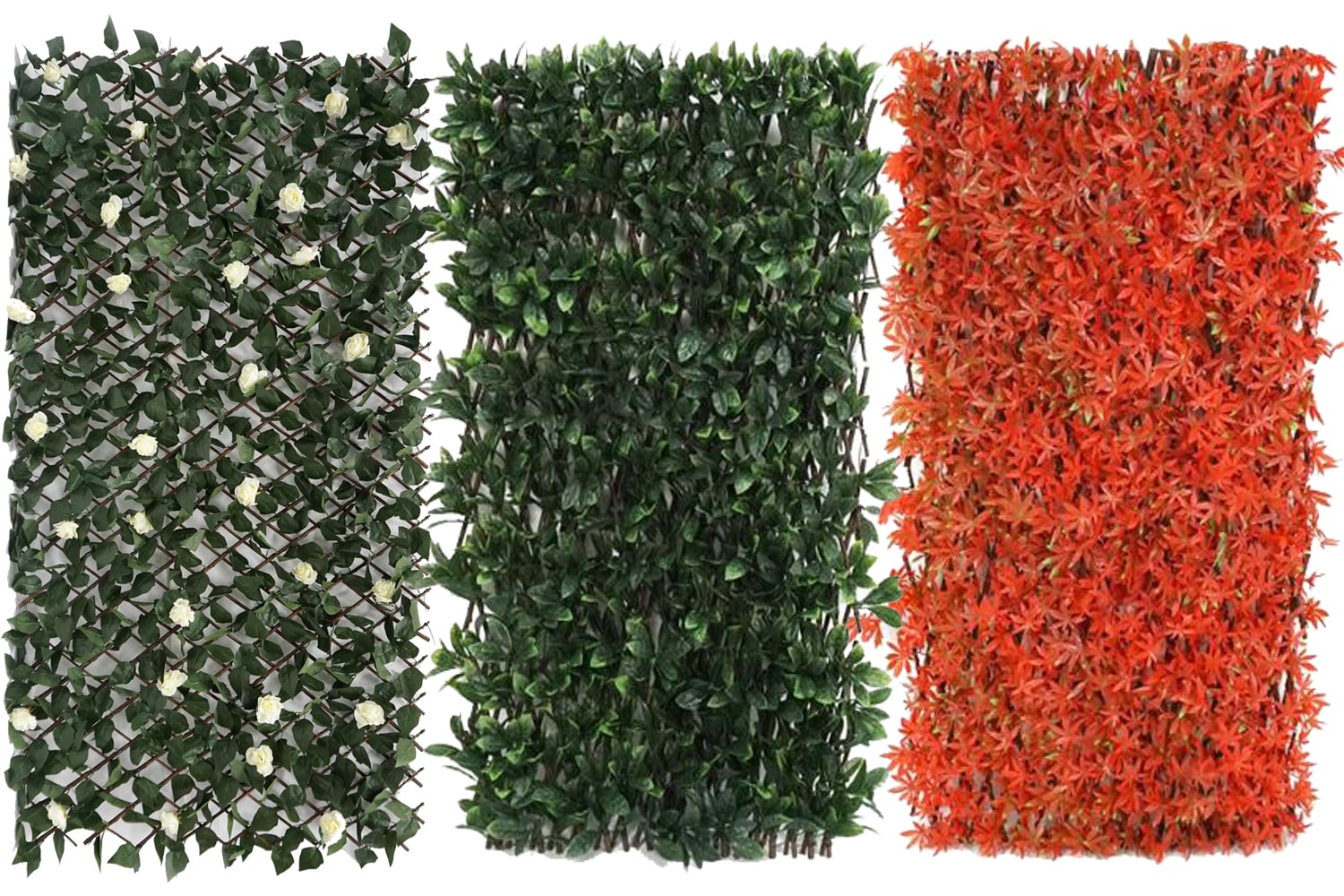 Save Time and Maintenance With Artificial Hedge
As you all know the surroundings filled with greenie textures make everyone feeling happy and pleasant. And this is why the artificial hedge fence gains huge popularity among the users at a global level which helps them in multiple ways and eliminates the issues faced by the growing of natural grass.
Features and Advantages Of Artificial Hedge
The needs and expectations of the users get greatly varied from one another. But the features associated with the artificial hedge Melbourne will make everyone get satisfied.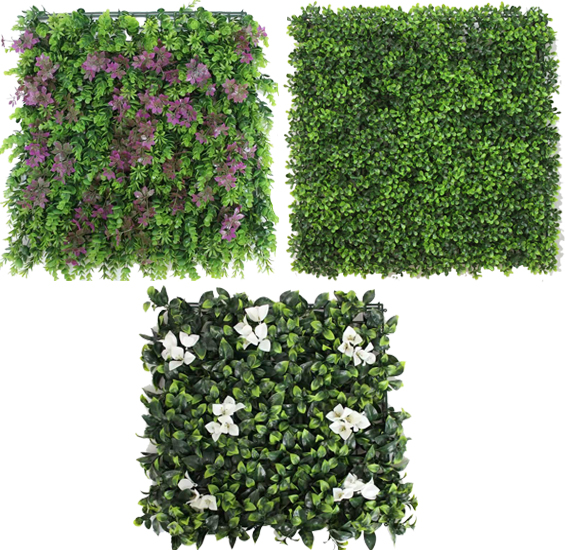 Frequently Asked Question
artificial hedge is a decorative fence screen which comes in many designs and colours.
artificial hedge can use for indoors and outdoors decoration .For outdoors – stage decoration , backyard wall decoration etc . for  indoors – display office wall, stage decoration for event etc.
Artificial hedge cost id depends on size and design.
we have 3 varieties of hedge
green leaves
red maple leaves
green leaves with white flowers
Yes, we can deliver in Melbourne and surround regional area. There will be minimum delivery charge based on the location.
we have 0.9m width and 1.8m height available in stock.