Black Garden Polished Pebbles
Black garden polished pebbles supplier in Melbourne
We supply fine polished black pebbles anywhere in Melbourne. Black polished pebbles are the best fit for variety of landscaping projects. If your area is filled enough with light colours, black polished pebbles can compliment that area with its loud black tone. Our black polished pebbles are cost effective which can make your garden look elegant.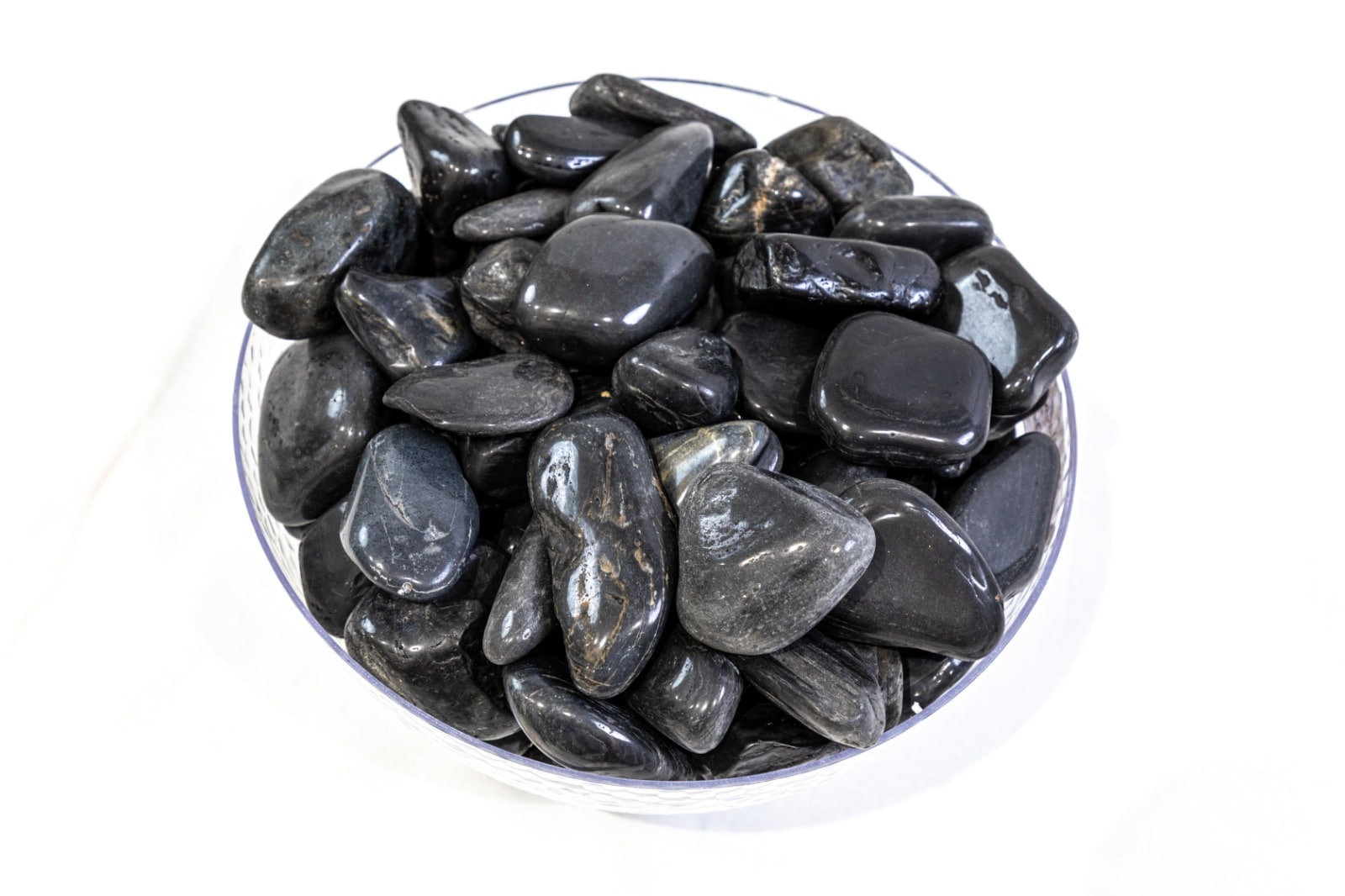 About Black polished pebbles
Black Polished Pebbles can provide a dark charcoal black tone, and all the characteristic and beauty of natural beach pebbles. Use black polished pebbles to create wandering pathways, to keep weeds at bay around trees, and to accent landscape features like fountains and steps. They give a smooth surface to your pathways and let you walk bare feet on them. Black polished pebbles are common yet amazing when used in a creative way.
Benefits of use black polished garden pebbles?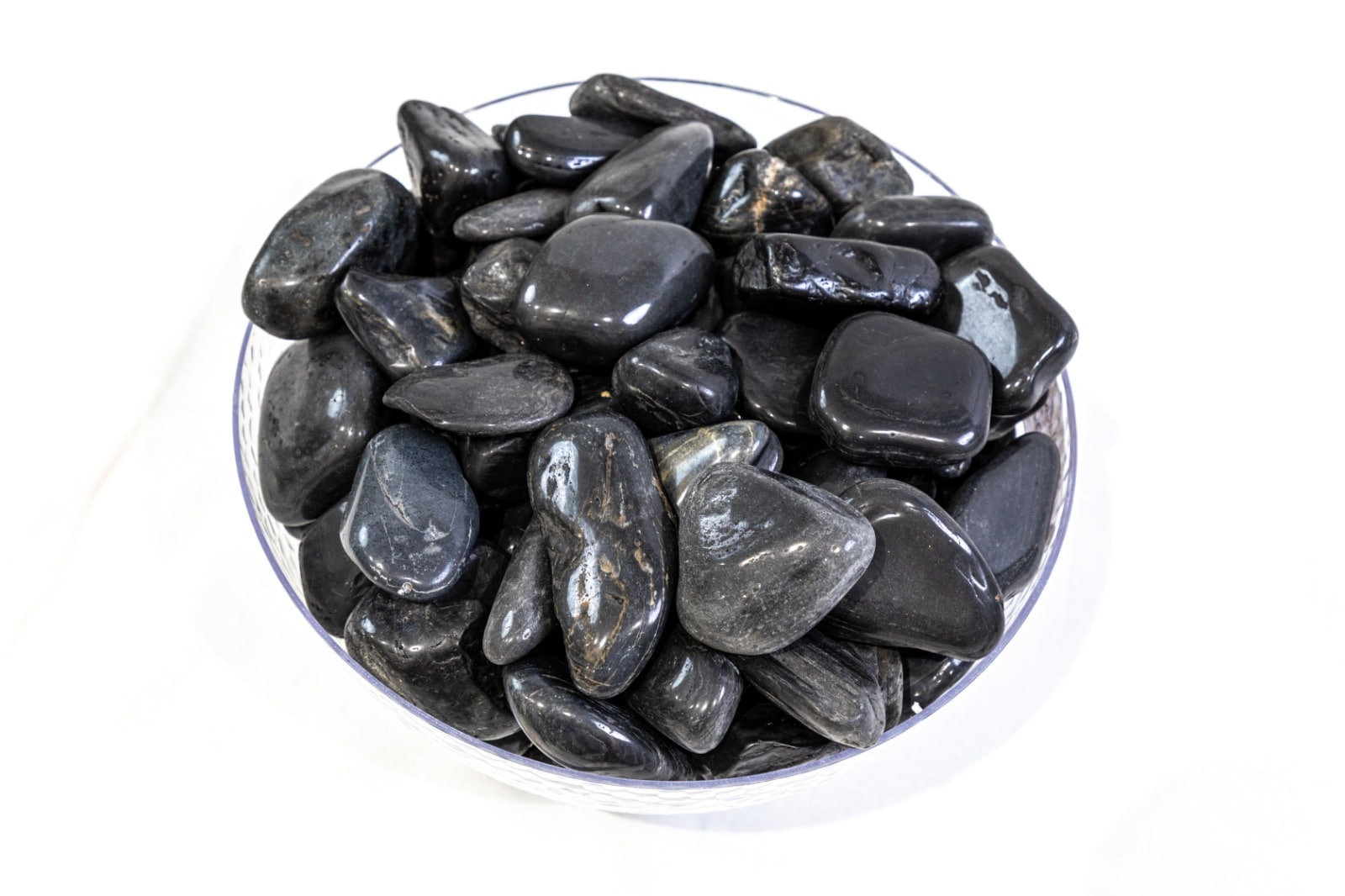 No mowing, No Watering, No Maintenance
Lush & Green forever.
Ways to use Black pebbles
Drainage
Ground
Tree base
Walkway
Outdoor living space
Garden mulch
Yard art
Plant pots
Pool border
Drainage
Black polished Pebbles are not only for decorative purpose but can be useful, too. They can retain drainage and cover grated on a spill over. They impart a contrast and texture without affecting water-flow and drainage. The black polished pebbles can promote drainage because they are of round shape which cannot bound tightly together like other materials thus, allowing water to pass easily through the void spaces between the pebbles.

Ground
Tree base
Walkway
Outdoor living space
Garden mulch
Yard art
Plant pots
Pool border
Frequently Asked Question