Bulka Bags/FIBC Bags Manufacturer, Supplier in Melbourne

Feeling tough to lift the products from one place to another? No worries! We at Auzzie Turf have introduced top-quality bulka bags which helps you in multiple ways to handle the products in an effective manner. We feel proud to launch such industrial bags acts as a great support in carrying and shifting the products easily.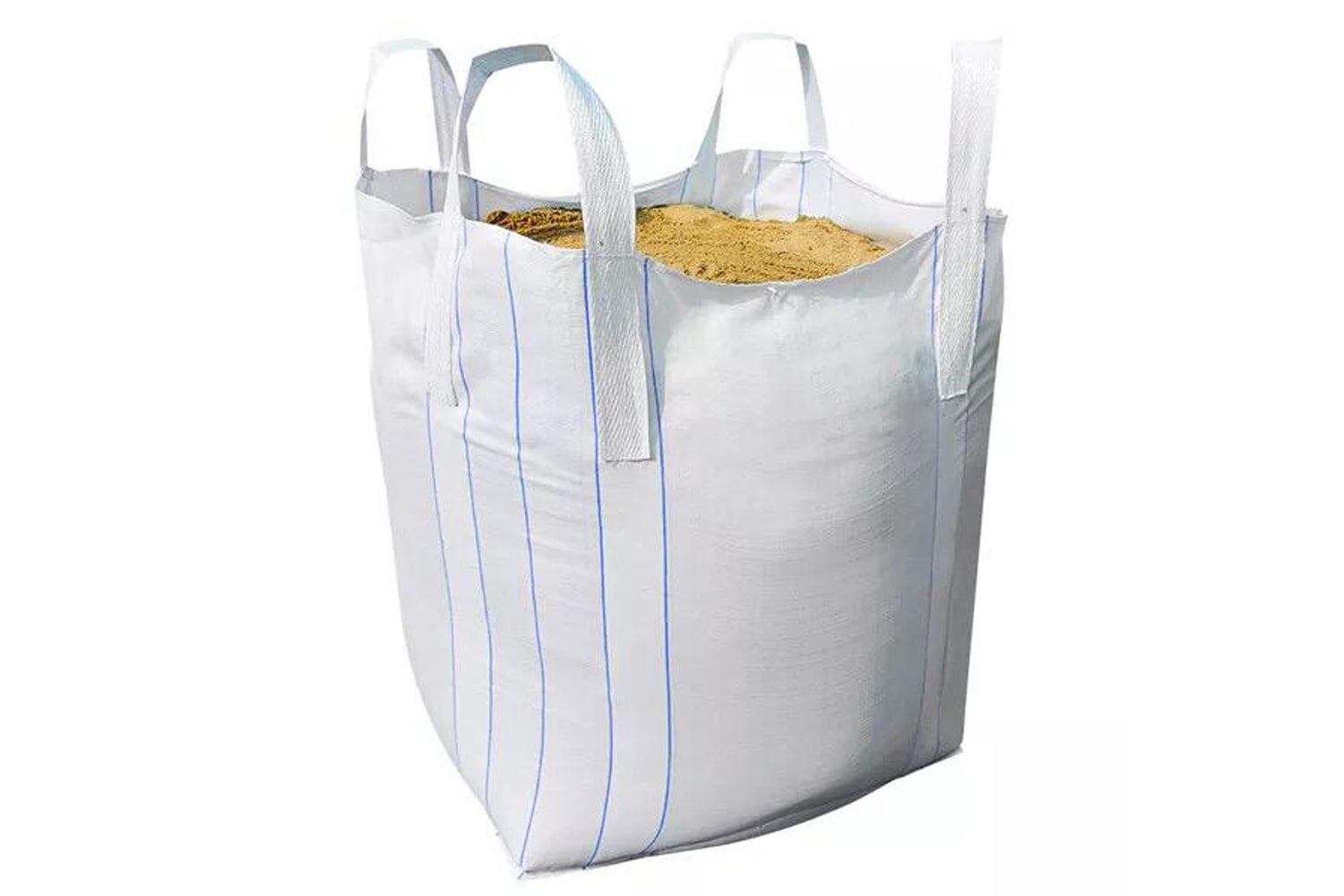 About Bulka Bags/FIBC Bags
The term FIBC bags simply means (Flexible intermediate Bulk Containers) used in diverse industries including feed, chemical, fertilizers, mining, food and soil industry. It eliminates the risks associated with carrying products or things from one place to another. We are the best and trustworthy bulka bags supplier guarantees for premium quality products without making any compromises in both the quantity and quality. Feel free to contact us and get the needs that you have.
Frequently Asked Question
we have three different types of product  in stock.
90*90 *90cm 1 ton carrying capacity  open top, close bottom.

90*90*120cm 1.2 ton carrying capacity, open top ,close bottom.

90*90*120cm 1.5 ton carrying capacity , top flat lid, close bottom
Yes, we can make customized bags as per your requirement with any size and colour.
Yes, we can print your brand name and logo on bags.
Yes, Bulk bags can carry 1 ton to 3 ton.