Bamboo fencing panels Melbourne
We supply Bamboo panels which can enhance the beauty of any area. We supply bamboo panels in different sizes and configurations which can suit your preferences. We give Bamboo Panels which are incredible for Fencing, brings intriguing plan and costs compelling to your home and nursery. Our Bamboo panels are hard and durable, healthy and fire resistant, having natural beauty and sustainability. To add Bamboo panels in our living area is a smart choice as bamboo can absorb Carbon dioxide from the atmosphere to give you healthier lifestyle.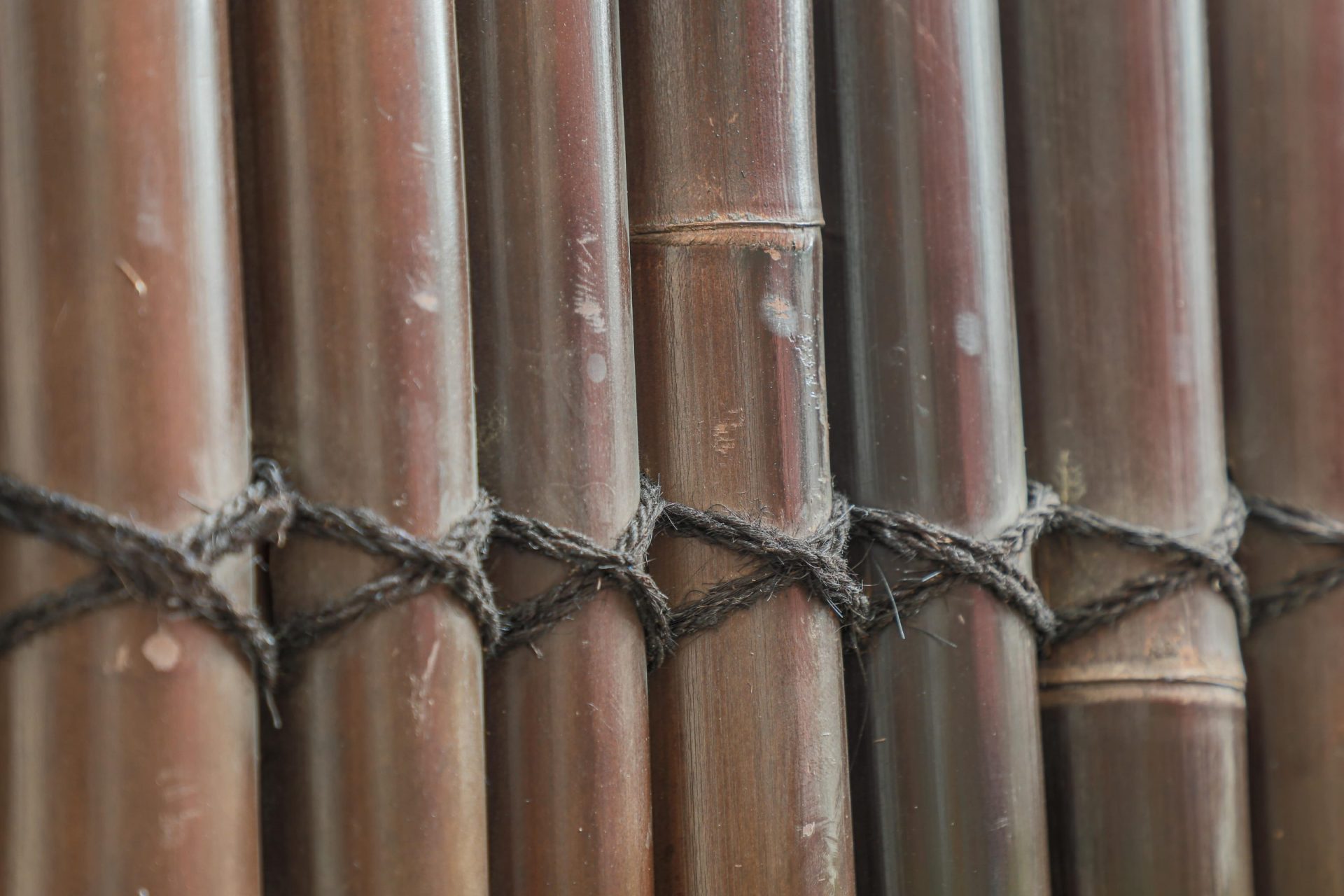 High quality bamboo fencing Panels
We give bamboo fencing Panels that are of best quality. We have three types of Bamboo panels mainly; 1.8 m height with 1 m width, 2 m height with 1 m width and 2.4 m height with 1 m width. Our Bamboo panels are hard and durable, antistatic and anti-allergic. These Bamboo panels can provide you a unique design appearance that suits your lifestyle.
Affordable bamboo panels price
We provide wide range of variety in Bamboo panels in different sizes. Give preferences according to your requirements which we can deliver at a pocket friendly price. The bamboo panels is a one-time investment in years as they have sustainable quality and do not demand high maintenance.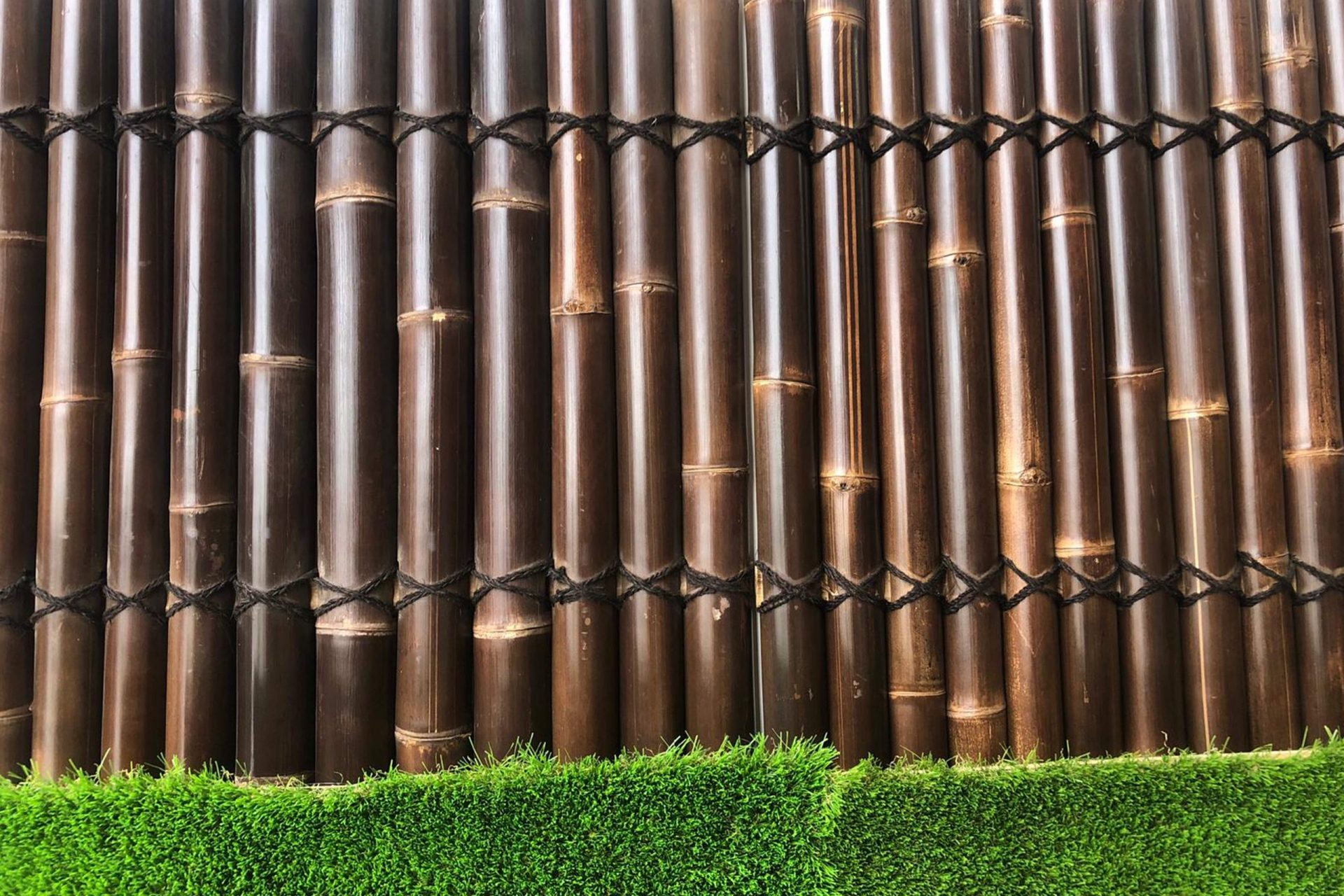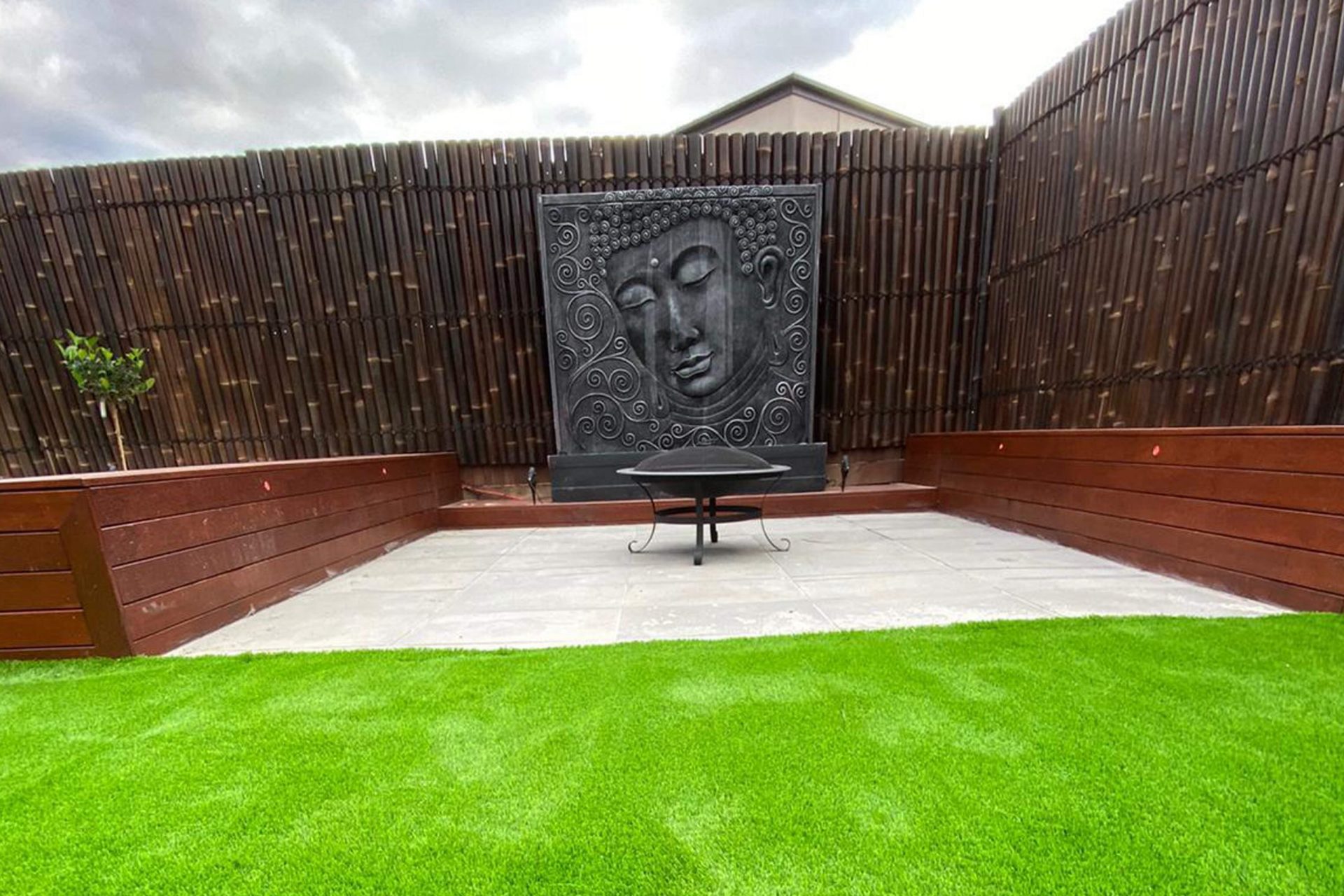 Buy Bamboo panels in Melbourne
Want to decorate your home in an unconventional way? Buy bamboo panels which can be a best choice that can give a distinctive design to any area. You can buy different sizes of panels with a view to create a unique design to mesmerize anyone looking at them.
No mowing, No Watering, No Maintenance
Lush & Green forever.
Approaches to the utilization of bamboo boards
Wall covering
Room divider
Bed shelter
Backyard garden
Gallery cover
Fence Decoration
Outdoor living
Wall covering
You are attempting to coordinate the indoor tropical feel with the outside, consider adding bamboo for fence boards as a wall covering. You can add vertical bamboo fencing moves on a conspicuous wall in your lounge, or use it as wainscotting. The surface will look attractive and brings the common warmth of nature into the room.
Room divider
Bed shelter
Backyard garden
Gallery cover
Fence Decoration
Outdoor living
Frequently Asked Question
It is very easy to clean bamboo panels. You can clean it with any wood cleaner. Spray bamboo panels with cleaning solution, allow it to stay 15 min and scrub the surface using any nylon cloth or brush. At last, wipe away the residue with thick napkin or towel. Allow it to air-dry.
Clear away foliage accumulation from your fence routinely, particularly where shade and water are plentiful. Take measures to edge and manage the landscape around your fence. Preventive Maintenance: Clean and re-seal your fence each 2-3 years, or depending on the situation relying upon the local environment conditions.
Oil based Stain draws out the shade of your bamboo fencing strongly while expanding its life expectancy. We suggest utilizing Total Wood Protectant finishing oil and seal to finish your bamboo fencing. Picking the correct tone for your bamboo fence relies upon your own inclination and the current tinge of your bamboo:
Despite the fact that bamboo stains won't significantly modify the shade of your bamboo fencing or change the appearance in an unnatural manner, they're intended to ensure and build up the bamboo against the components, reestablish blurred tone to a recharged, rich shade and add a marginally extraordinary tone. At the point when the stain is applied, you'll be happy with more grounded execution and improved material alongside a characteristic, tastefully satisfying look.
We have three types of Bamboo panels: 1.8 m height with 0.9 m width, 2 m height with 1 m width and 2.4 m height with 1 m width.
For a fact, we have discovered that bamboo fences last any longer if the top and base part are shielded from direct contact with dust or moisture.
Yes. We can supply Bamboo fencing panels anywhere in Melbourne according to your order.