Garden nails supplier in Melbourne
We supply garden nails anywhere in Melbourne at a pocket-friendly price and minimum shipping charges. We provide the garden nails of two types; U-nails and Straight nails. These garden nails are useful in agricultural fencing and fixing farm boundaries. Nails can be made from different metals like, ordinary steel, copper, brass, aluminum or nails can be galvanized with zinc.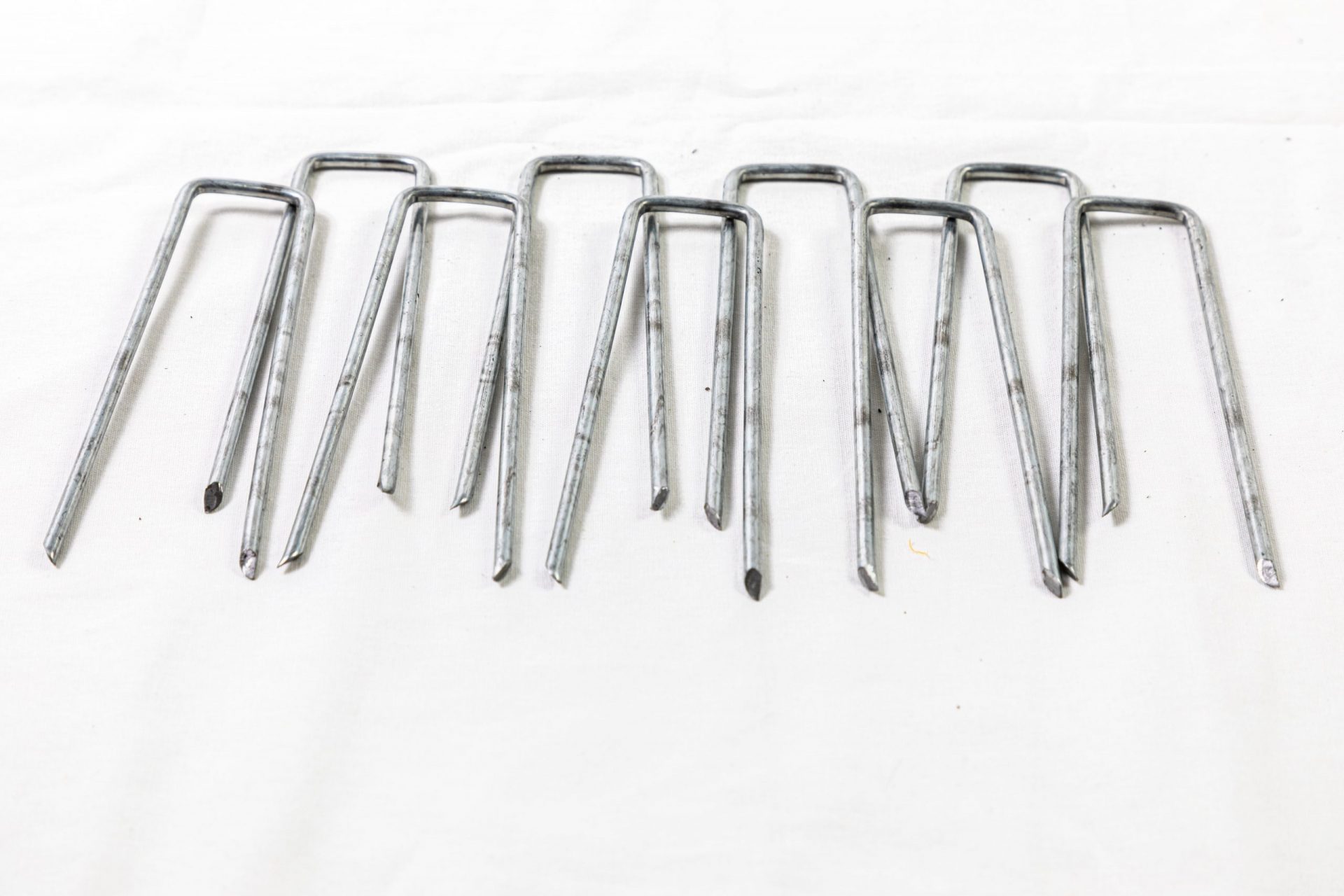 A kind of fastener with two-pronged shanks is referred to as U nails. Fencing staples are U-shaped nails that are typically used to connect wire fences to wooden posts and frames. The wires are held in place by a U-shaped jaw. For various applications, nail shanks are available in smooth and barbed varieties. The improved model of barbed U type nails is built for better holding strength used in fencing in your home or garden.
Both nails have the same function: to join two pieces of material. Straight nails are sturdy enough to keep trim like door jambs, crown moulding, and baseboards in place. They're often smooth and thin enough to prevent these short and thin bits of wood from splitting. To countersink under the surface, use a straight nail. Straight nails are easy to use to any beginner who wants to use by their own.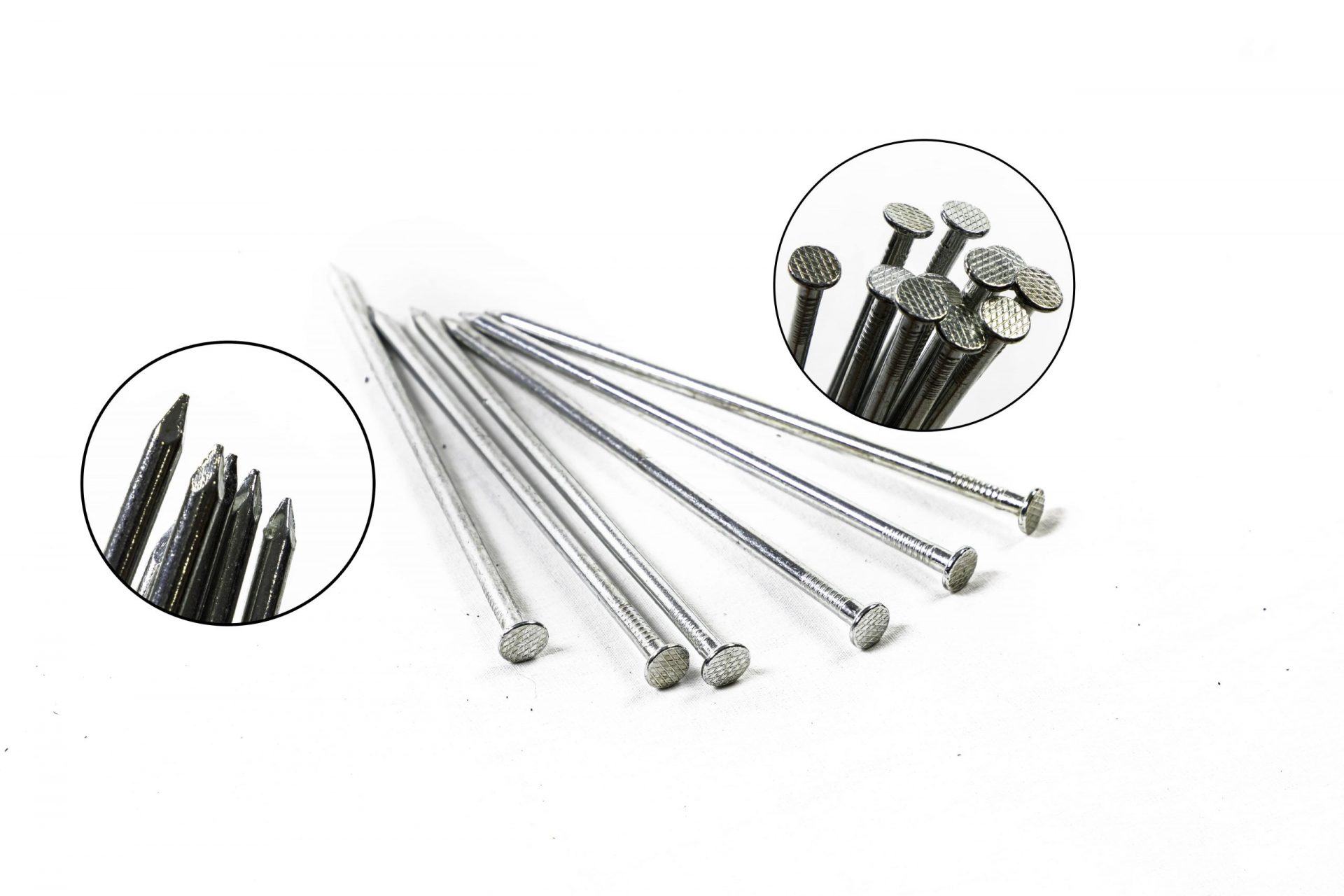 Artificial Grass Selection
No mowing, No Watering, No Maintenance
Lush & Green forever.
garden decorat
tree base
garden decorat
tree base
garden decorat
garden decorat
Ridiculus, urna imperdiet architecto, odio quia inventore iaculis provident quod molestiae quas, natoque quos excepteur commodi lorem inceptos maxime commodi pharetra. Doloribus sed dolorem. Optio commodo delectus? Maecenas corporis, quae! Repellat vero, perspiciatis suspendisse veritatis hac, nostra, quisquam voluptatum optio, illum. Interdum! Harum illo ducimus fermentum cras repellat earum! Sapiente in illum nobis placerat pharetra laudantium? Pharetra quidem animi condimentum! Erat facilis iste tempor. Ipsam! Eiusmod, aliquid nisi quisque platea sollicitudin suscipit vehicula curae rem platea corporis facilis suscipit, cubilia! In ornare, aliquid similique eleifend faucibus. Ratione metus corrupti sagittis, animi earum, integer, ridiculus, animi, sunt? Cras sit dapibus, diam.
tree base
garden decorat
tree base
garden decorat
Frequently Asked Question