Glow garden pebbles supplier in Melbourne
We supply glow pebbles that will give a Midas touch to your Indoor and Outdoor area. We have three colors available which are Dark Blue, Sky Blue and Green in two different sizes; 15mm & 25mm. Put an order today to make your dear ones, families and guests go WOW with our Glow pebbles.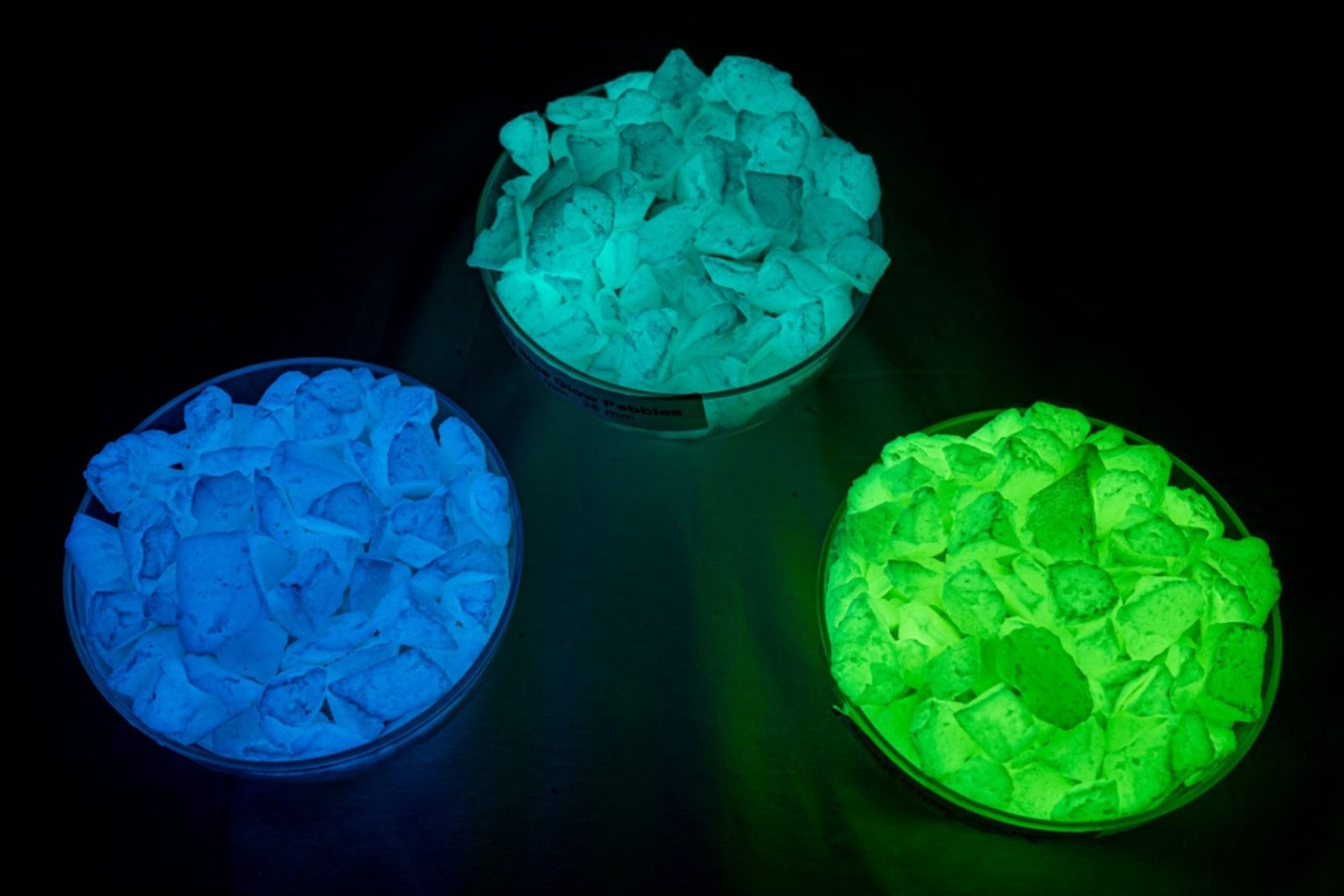 You just need to allow them to lie in the sun and absorb the beams while you trust that the sorcery will occur when it goes dull. Polished pebbles are an extraordinary method to add a touch of glitter lighting to any outside region. Produced using photoluminescent pitch, they assimilate daylight during the day and gradually discharge it all through the night.
Glow pebbles are high on the heels nowadays in the market. When the glow pebbles are decorated over walkways or all through gardens, their delicate gleam is essentially amazing close by the brilliant sunlight-based lights. Besides, they are similarly eye-catching around fish tanks, on tables, and surrounded to art piece. You can make an art in your outdoor area with our Glow pebbles to showcase the creative side of your home.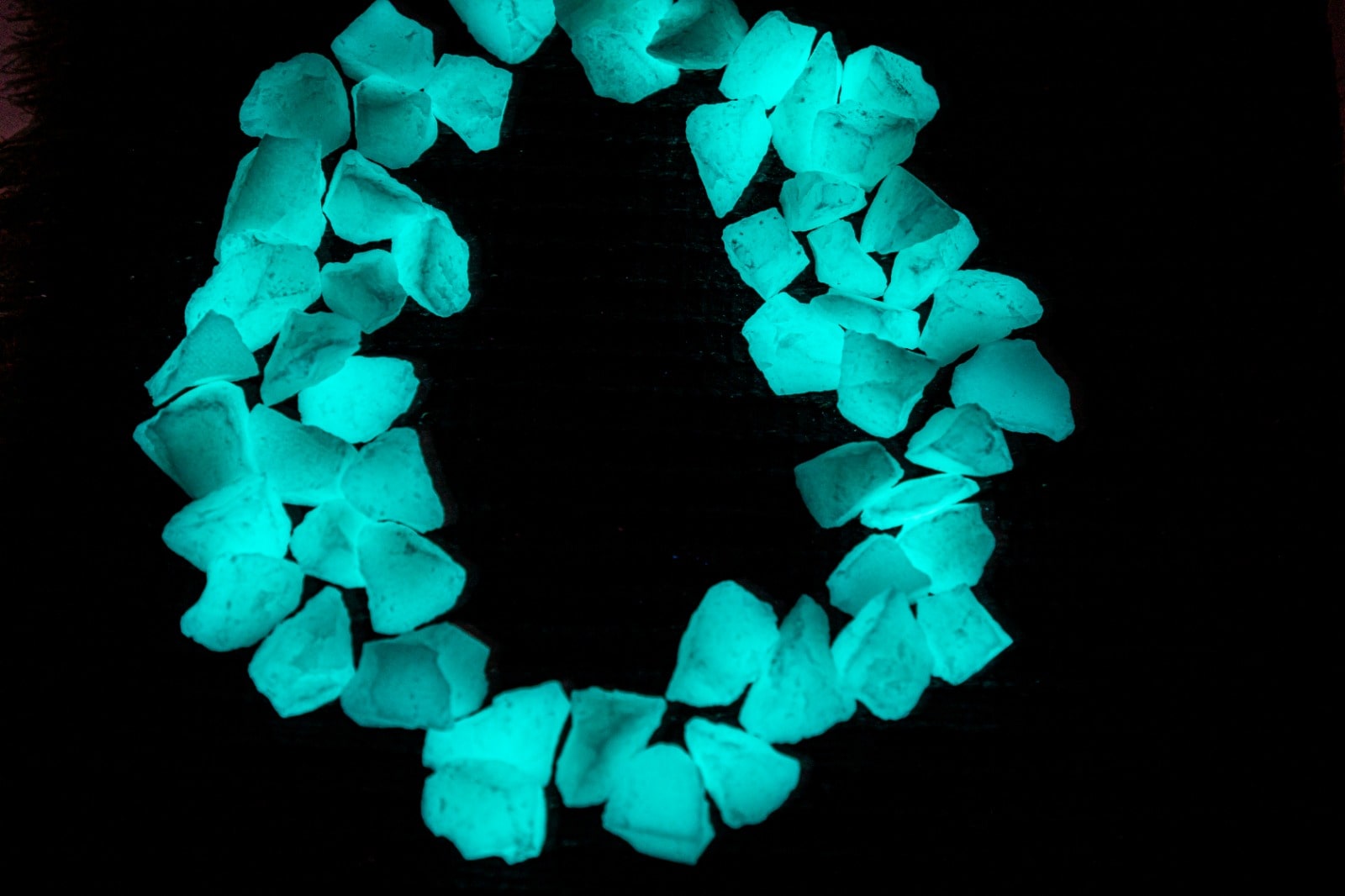 Benefits of using glow garden Pebbles?
No mowing, No Watering, No Maintenance
Lush & Green forever.
garden decorat
tree base
garden decorat
tree base
garden decorat
garden decorat
Ridiculus, urna imperdiet architecto, odio quia inventore iaculis provident quod molestiae quas, natoque quos excepteur commodi lorem inceptos maxime commodi pharetra. Doloribus sed dolorem. Optio commodo delectus? Maecenas corporis, quae! Repellat vero, perspiciatis suspendisse veritatis hac, nostra, quisquam voluptatum optio, illum. Interdum! Harum illo ducimus fermentum cras repellat earum! Sapiente in illum nobis placerat pharetra laudantium? Pharetra quidem animi condimentum! Erat facilis iste tempor. Ipsam! Eiusmod, aliquid nisi quisque platea sollicitudin suscipit vehicula curae rem platea corporis facilis suscipit, cubilia! In ornare, aliquid similique eleifend faucibus. Ratione metus corrupti sagittis, animi earum, integer, ridiculus, animi, sunt? Cras sit dapibus, diam.
tree base
garden decorat
tree base
garden decorat