Premium Weed Mat Supplier in Melbourne
Worrying about the weeds in your gardening? Well, get ready to rectify those issues with weed mat helps you to eliminate your unwanted time and money. We at Auzzie Turf are the best and reputed weed mat supplier where the users have strongly believed that we are supplying premium quality products. Our professionals experience the needs and requirements of the customers frequently for manufacturing and supplying their mats accordingly.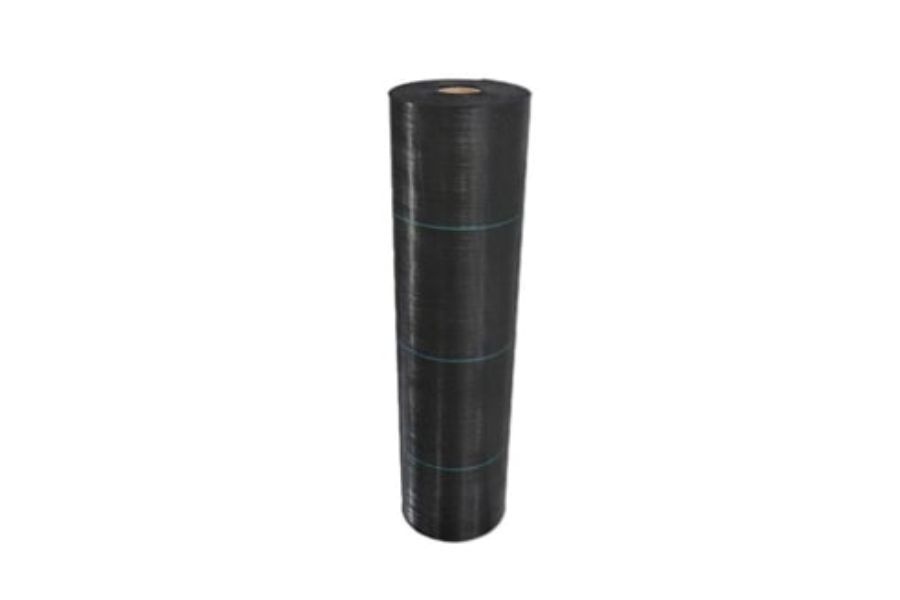 The weed mat simply introduced to block the growth of unwanted weeds in gardening. It has been landed here to prevent their growth and make your place clean and aesthetic all the time. Instead of spending extra time for grooming your gardens, make use of this effective idea to simplify your job.
No mowing, No Watering, No Maintenance
Lush & Green forever.