Artificial Grass Brisbane
Auzzie Turf- best Prices Artificial grass in Brisbane
Auzzie Turf offers unmatched expertise and the high quality Artificial Grass in Brisbane. We supply and install Artificial grass for residential and commercial properties in and around Brisbane with affordable prices. Offering over few varieties of the best artificial grass options, we offer a money- and resource-saving option for traditional landscaping options.
Artificial grass supply & Install in Brisbane
Artificial grass, sometimes referred to as artificial Turf or artificial lawn, has really come into its own in the last few years. Modern artificial limbs are now increasingly common. With the 'real thing' and the natural look of having strong eco-friendly benefits, it's a really green option. We are a well-known artificial grass suppliers in Brisbane, we are known for customer support during our customer travel. We guarantee to provide the best customer service by providing you our own vehicles for product delivery; So, you can save time and get the job done.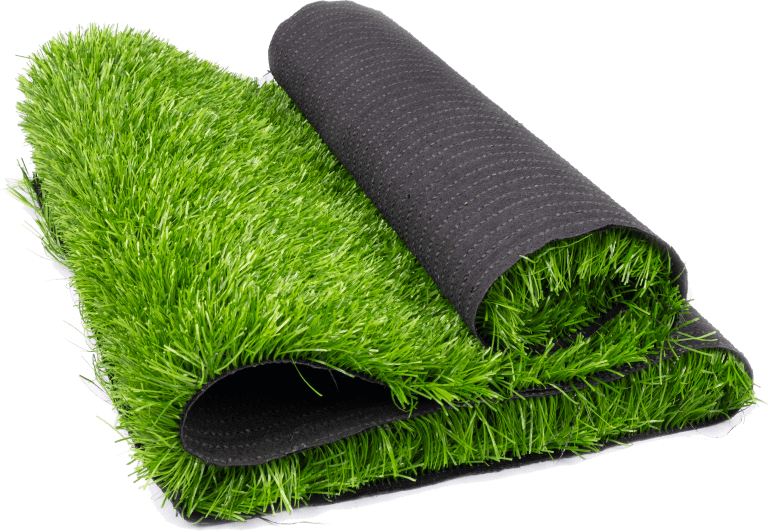 Artificial grass application
At Auzzie Turf, we are proud artificial grass suppliers to provide our customers with a professional, personalized service. Every day more and more homes, offices, industrial parks, commercial buildings, parks and playgrounds are being turned into artificial grass with fine surfaces! We are a one-stop shop for all things related to Premium artificial grass Brisbane and provide a variety of tools and accessories to help transform your landscape.
Artificial Grass Selection
Benefits of installing Artificial grass in Brisbane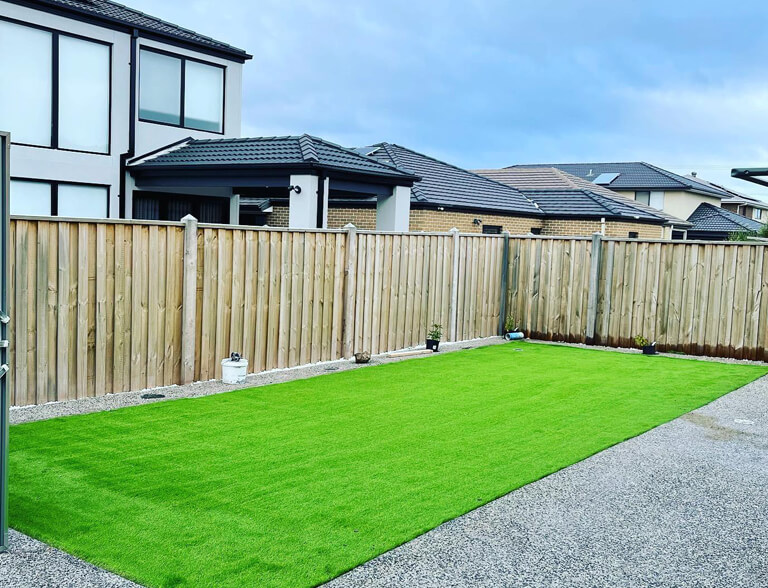 No mowing, No Watering, No Maintenance
Lush & Green forever.