Artificial Grass from Bunnings
Auzzie Turf - Artificial Grass
Your hunt for premium and fine artificial grass ends with us. We provide top-notch
Artificial Grass Melbourne
with an amazing selection range that best suits for notching up anyplace from commercial to domestic at a prize that you would have never imagined. Commitment to quality and customer is what defines Auzzie artificial.
Artificial Grass Supplier
The grass feels fresh and calm but our artificial grass exceed expectations by performing more than grass. Our cost is something that fits any budget and takes you by surprise. Our products are made to meet the highest manufacturing standards with a phenomenal look and feel. Our plethora of products is sure to receive "are they real" responses than "it is just fake". We strive to help customers get the best of the best with world-class artificial turf Bunnings.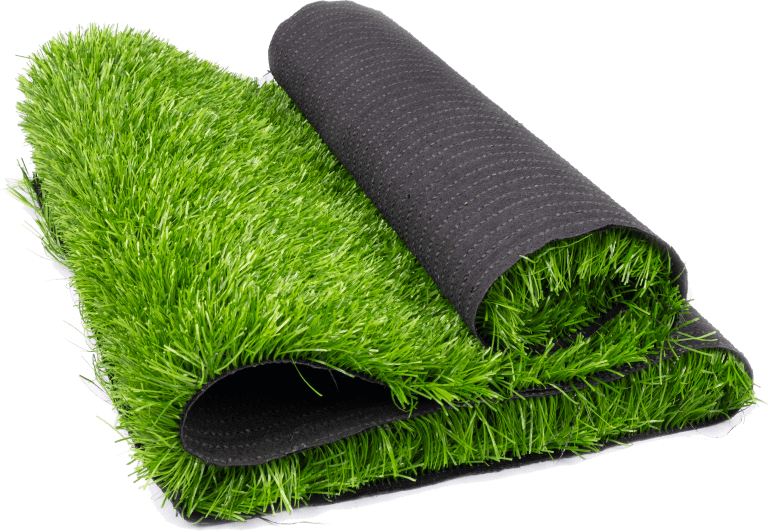 Artificial Grass Application
The artificial grass products at Auzzie Turf are manufacturing from the premium quality materials that never let you disappoint in any case. We understand your needs and expectations to offer the best quality services as you want. With the advancement of technology, we make 
artificial turf Geelong
 that is perfectly matched with commercial and residential areas as well as the childcare centers, playgrounds, and outside of the organizations. We are the top-notch and efficient supplier engaged with a wide gamut of the best artificial turf collections under a single roof.
Artificial Grass Selection
Artificial Grass
Benefits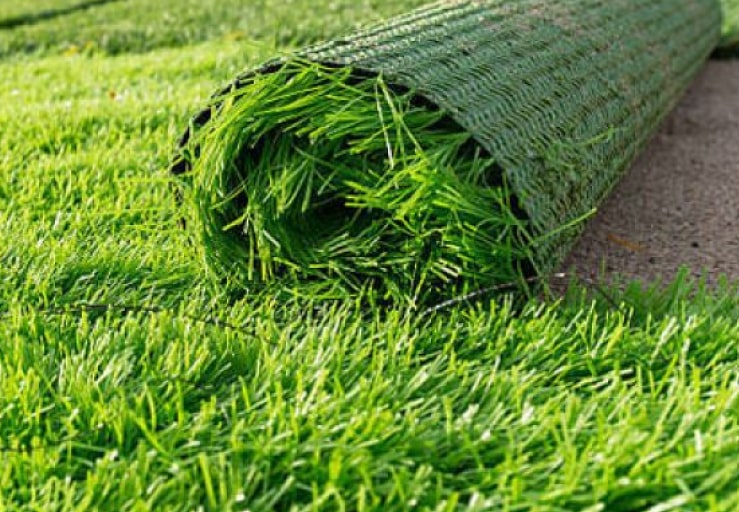 No mowing, No Watering, No Maintenance
Lush & Green forever.