Best Price Artificial Grass In Geelong
Decided to install artificial grass Geelong? We at Auzzie Turf have been the right choice where you can find your needs as well at a reasonable cost. Our professionals have the main motive of serving the best and make the customers in Geelong satisfied. We assure you that the artificial grass will bring a fantastic-look with plenty of benefits that you expect. We have variety of Artificial Turf in Geelong. 
Artificial Grass Supplier Geelong
Being reliable and trustworthy to our potential customers is our major intension, and we keep on installing some technologies to fulfill the expectations of the individuals. We are the top-notch artificial grass suppliers in Geelong, and the customers have a strong belief in us, where everyone in the city to avail the premium quality services with additional benefits. It is a perfect alternative to get rid of the issues that you have faced at the real grass and make your place calm and pleasant.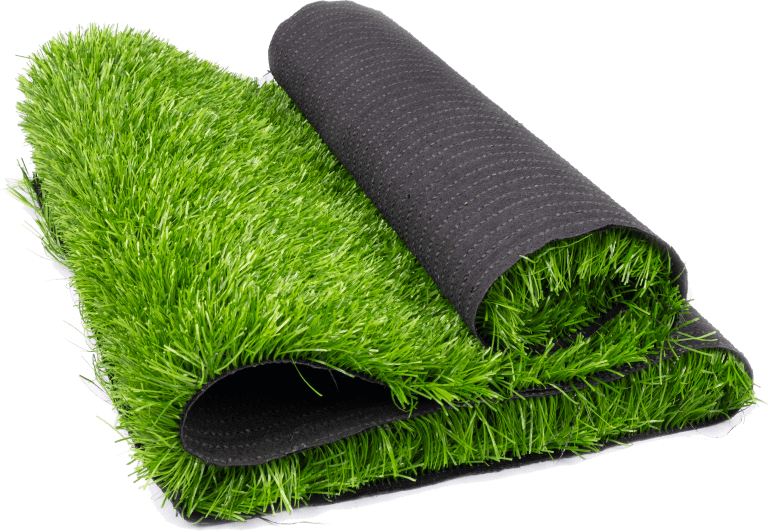 Artificial Grass Application
The artificial grass products at Auzzie Turf are manufacturing from the premium quality materials that never let you disappoint in any case. We understand your needs and expectations to offer the best quality services as you want. With the advancement of technology, we make artificial turf Geelong that is perfectly matched with commercial and residential areas as well as the childcare centers, playgrounds, and outside of the organizations. We are the top-notch and efficient supplier engaged with a wide gamut of the 
best artificial grass
 collections under a single roof.
Artificial Grass Selection
Artificial Grass Benefits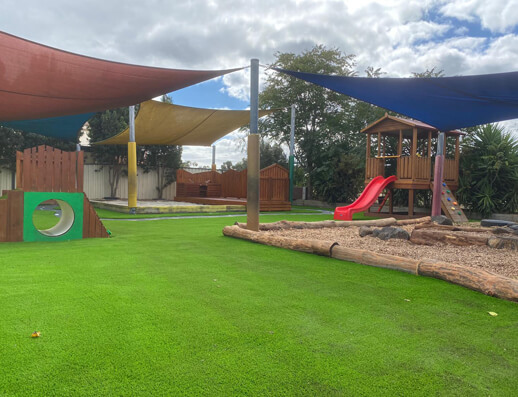 No mowing, No Watering, No Maintenance
Lush & Green forever.