Auzzie Turf - Best Fake Grass
This is the time to bring an artificial nature to decor your place! We at Auzzie Turf have been landing with various collections of Fake Grass with an excellent warranty period. We focused on the expectations of the users to provide superior quality services with better customer support. We know what you need and how to make it beneficial for you.
Fake Grass Supplier Melbourne
The professionals at Auzzie Turf are highly qualified and efficient to install the Fake Turf and make your place admiring. You may know that the decor ideas other than the fake grass are how much costly with the short span. And so, We are arrived with a permanent solution with a maximum warranty period to make everywhere aesthetic and graceful. Our professionals are well experienced, and they know which one perfectly suits your needs and expectations as well.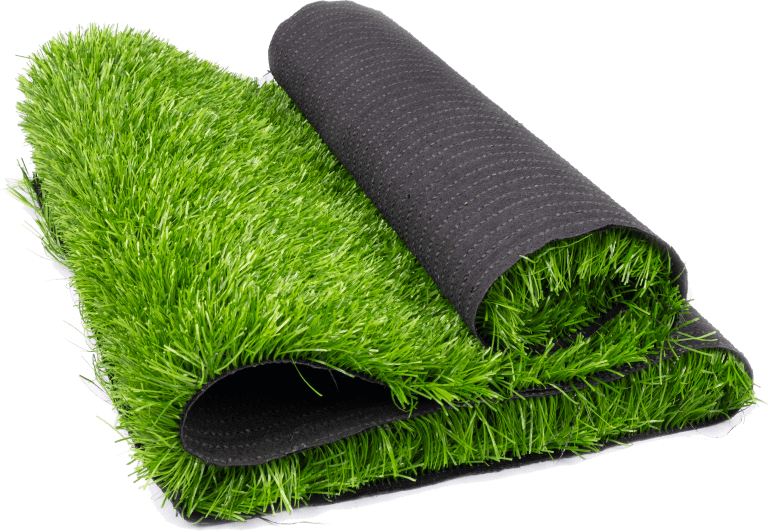 We are the place to find the highest standard products with a range of styles, thickness, color, and more. We have an excellent reputation around the Melbourne city where the users can avail the outstanding customer service at very competitive prices. People also started to understand the benefits incorporated with the 
Cheap fake grass
, which they can able to install anywhere like childcare centres, sporting grounds, residential or back yards, etc.
Artificial Grass Selection
No mowing, No Watering, No Maintenance
Lush & Green forever.