Garden Pebbles Supplier in Brisbane
Cultivating and decorating your own garden at home is a rewarding experience. You express yourself and take pride in your work. When you are looking for an impressive touch to add to your own garden, consider decorating with garden stones. The luxurious property owners in Brisbane get the best garden pebbles from Auzzie Turf.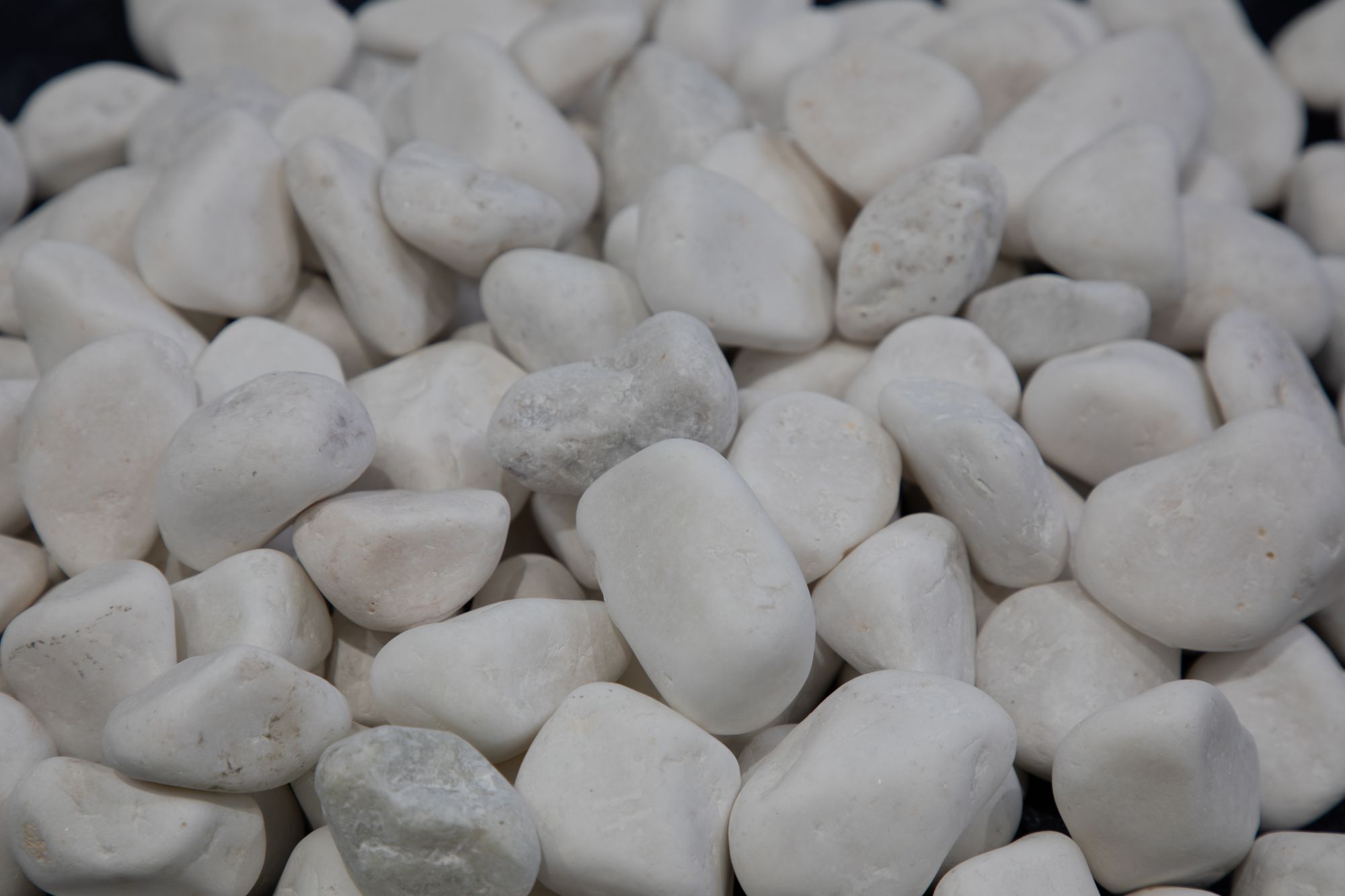 Buy garden pebbles from Brisbane with Auzzie Turf
We at Auzzie Turf, are proud to offer high quality, beautifully crafted products that will shine for years to come. There are many ways to decorate a beautiful garden pebble garden, and Brisbane can do nothing more than buy beautiful pebbles. Why choose stylish pebbles when you want to buy garden pebbles? Near Gold Coast, there is no better option of garden pebbles than this for quality landscaping gravel. Our rocks and glass are imported from legal rods and we always put it on a smooth and safe texture. Compared to cheap garden stones in Brisbane, our pebbles last longer and are smoother.
Beautify your landscape with exclusive pebbles
All of our beautiful garden pebbles come in a variety of styles, textures and colors. Some of our most popular types are snow-white slag, polished black gravel and collapsed volcanic rock. You can order stones that have been polished for a smooth finish as well as shiny polished stones. It doesn't matter what type or how many people you need; Auzzie Turf pebbles can cater to your project. We are always ready to help our customers meet their beautiful garden pebbles needs in Toowoomba. If you have any inquiries about our product, feel free to call us or send us a form online. We'll respond quickly to guide you through the process so you can easily purchase garden pebbles for your Brisbane home.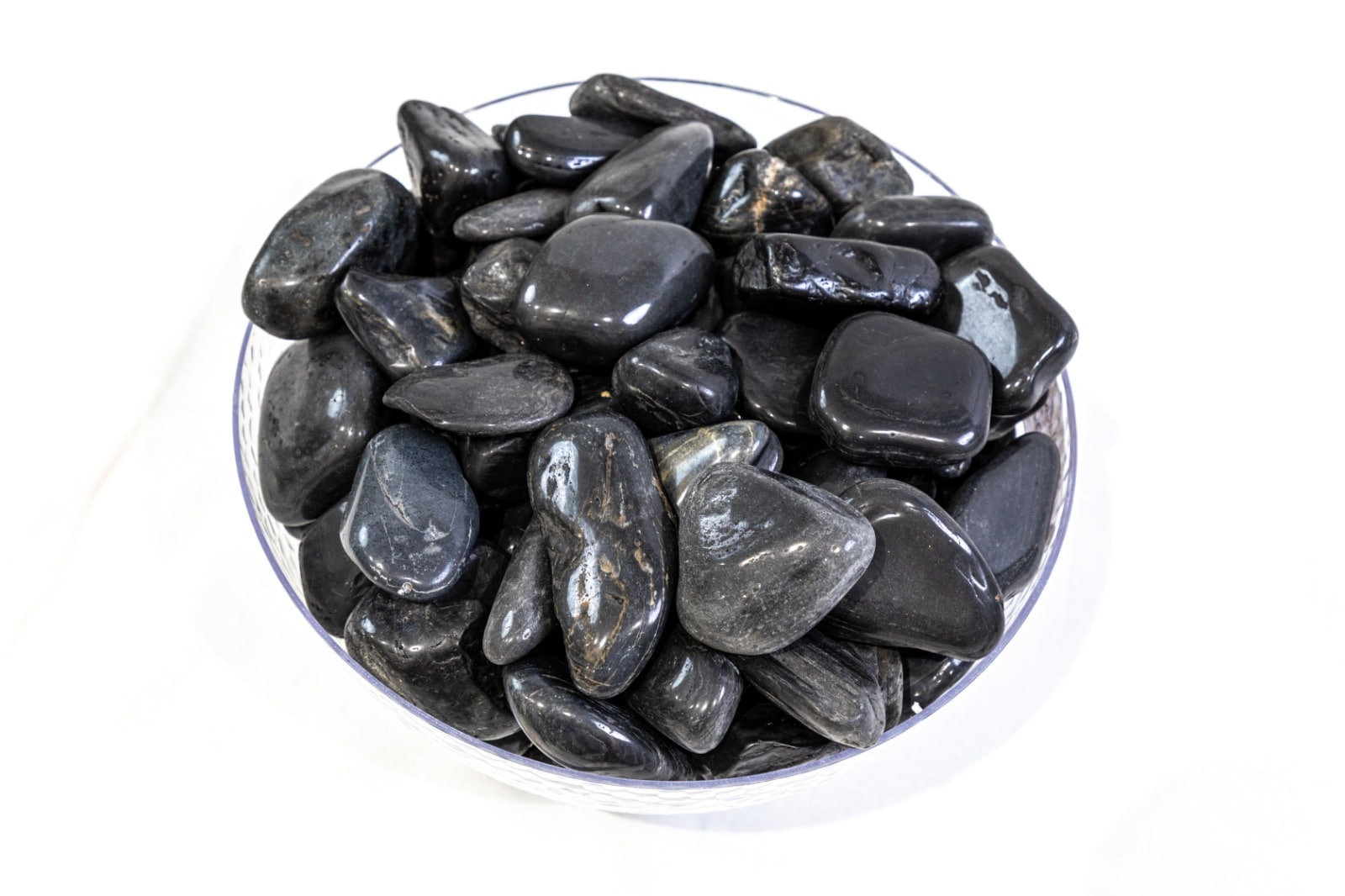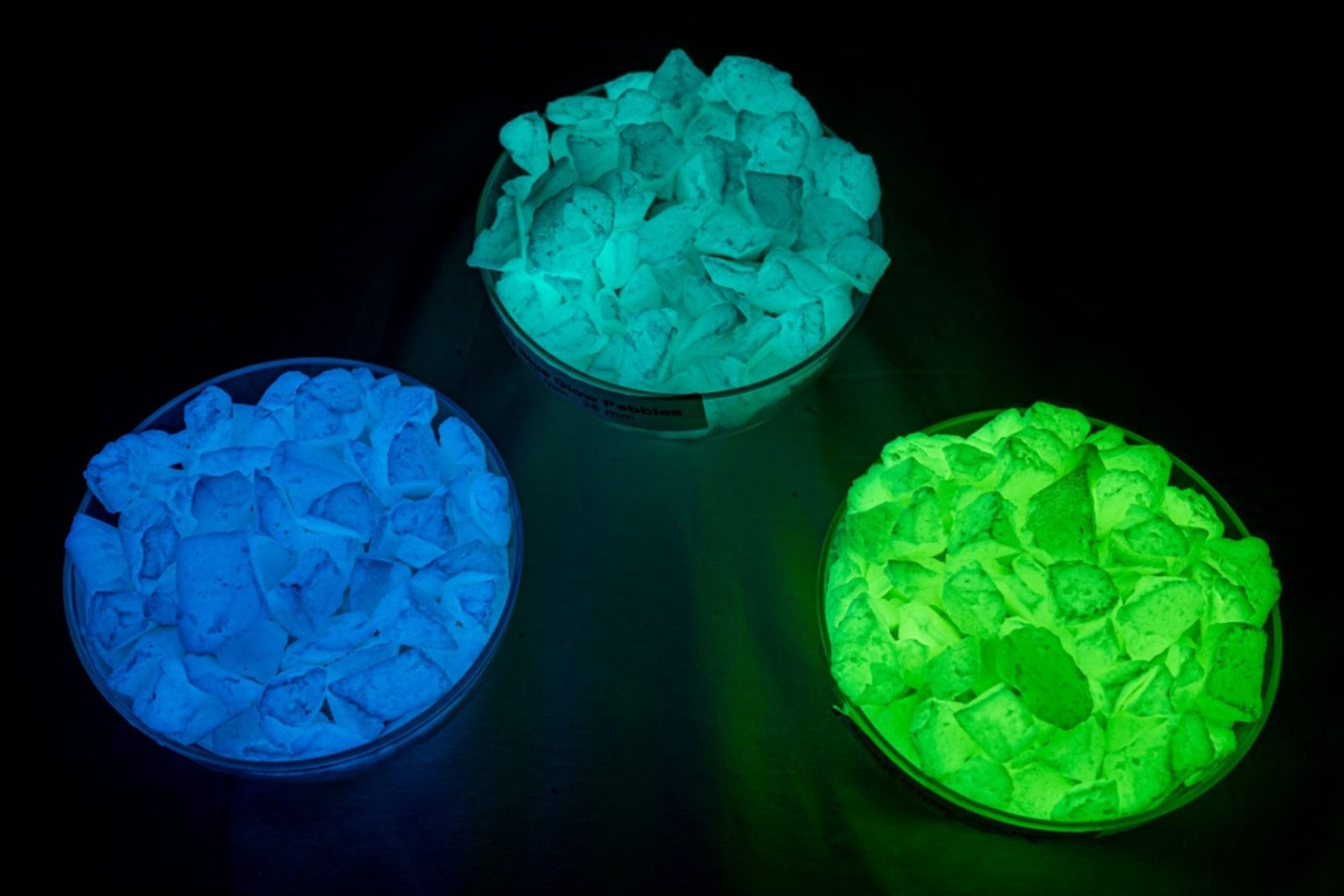 Add colours and texture to your outdoor living
After purchasing one of our garden pebbles for your Sunshine Coast home garden, you will have a wide range of potential applications open to you. One of the best ways to use our beautiful stones is to place them on green grass instead of bark. Our stones are better than mulch because it will not rot and will not attract insects. Also, another way to make your home garden come alive is to use your coloured stones as a ground cover, adding colour and texture to your area. This method of garden design allows you to personalize your home and express your interest without using too much water like lanes.
Artificial Grass Selection
No mowing, No Watering, No Maintenance
Lush & Green forever.
How To Use Garden Pebbles For Landscaping?
Large stone pebbles
If you want to add decorations to your backyard design or front yard flower beds, there are overall perfect accent stones. Aggregating from small decorative pea pebbles to large stones, can help give your landscape a little personality and texture, while also helping with water drainage and moisture control. You can use our polished or broken stones as an attractive way to fill the pollinated plants. Our colourful and attractive stones make a neat way to provide drainage and structure to your potted plant.
Pea pebbles
River rocks
Lava rock
Stones
Flagstone
Limestone
Frequently Asked Question
The use of stones in a garden carries various tones and surfaces to the nursery. Stones can occupy void space, having a visual impression that is more intriguing than earth, soil, or mulch. Pebbles can fill different needs, for example, making a beautifying line, arranged ways, and keeping weeds at bay.
A general dependable guideline to work out the measure of stone you will require is to permit 70-80Kg per square meter. We can calculate the number of pebbles you need based on your garden territory.
A pebble is a little, smooth, round stone that is found on seashores and at the lower part of rivers. Decorative pebbles is an aggregate term regularly used to depict grouped styles and sizes of stone that can be utilized for beautifying influence in your garden or outside region. They can be utilized to tidy up lines and flowerbeds around the garden or scene territories as a choice to grass or clearing arrangements.
We have 3 types of pebbles: white , black , Glow
In white we have 2 types white: polished and white tumbled
In black: black polished
In glow : Green, Sky Blue, Dark Blue
We need around 4 bags to cover 1sqm area.
Yes! We deliver anywhere in Melbourne with minimum delivery time at nominal delivery charges.