Synthetic Grass from Bunnings
Auzzie Turf -Best Synthetic Grass
Synthetic grass is the best and apt choice to make your place aesthetic than the real one. Auzzie Turf is the first and foremost choice you have to look at, where you can find the high-quality synthetic grass at an affordable price. We have an intension of supplying superior products as per the needs and requirements of the users as well
Synthetic Grass Melbourne
The Varieties available at the Auzzie Turf are admiring that makes your surroundings elegant and beautiful. You just understand your needs and avail the first-class quality services from us. We are always here to capture your expectation and provide the synthetic turf in all shapes and lengths in accordance with your areas. Our professionals will take care of the entire process without letting you meet any issues and obstacles.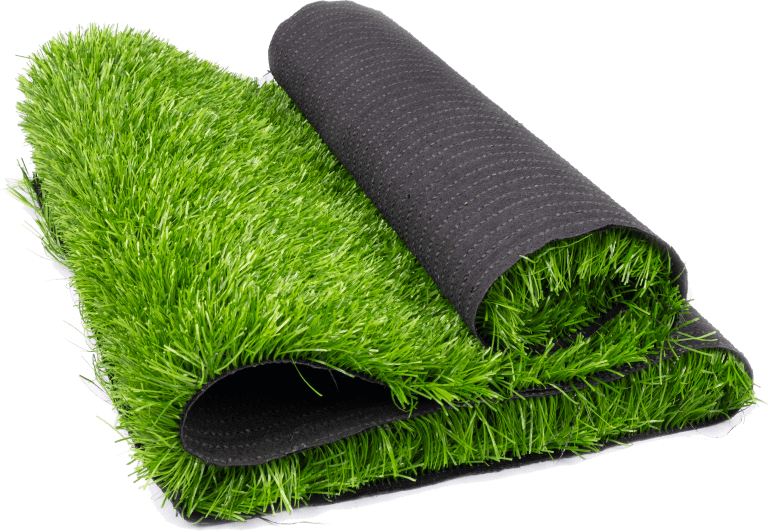 Synthetic Grass Application
We assure you that the Best Synthetic Grass will offer a realistic-looking with high durability and lifespan. The needs of the individuals are varying from one another and we can offer the service as well. It can be perfectly suitable for any kind of location such as playgrounds, garden areas, commercial and residential lawns, gym, schools, etc. You can feel the smooth and pleasant surface while spending time there
Artificial Grass Selection
No mowing, No Watering, No Maintenance
Lush & Green forever.