Artificial Grass Melbourne
Auzzie Turf - Best Price Artificial Grass In Melbourne
We glad to announce our company named Auzzie Turf, the top-notch artificial grass supplier in Melbourne We have variety of selection artificial grass for our customer. We can make the place elegant and gorgeous with the best and Premium artificial grass instantly with the premium quality services. Auzzie turf is One-stop shop for your all Artificial grass products in Melbourne. 
Artificial Grass Supplier Melbourne
Choosing the best artificial grass supplier is mandatory to expect genuine and trustworthy services. We at Auzzie Turf have been here to supply and install the most elegant and artificial grass products at budget-friendly prices. Our employees are experienced in working with a variety of surfaces and they can get your needs and serve the best more than you expect. We are the leading artificial grass suppliers in Melbourne who have great concern towards our potential customers that can be expressed by sending chemical-free quality artificial grass with free delivery services. The overall artificial grass cost is quite low and affordable, the wonders of such grass are admiring than you expect.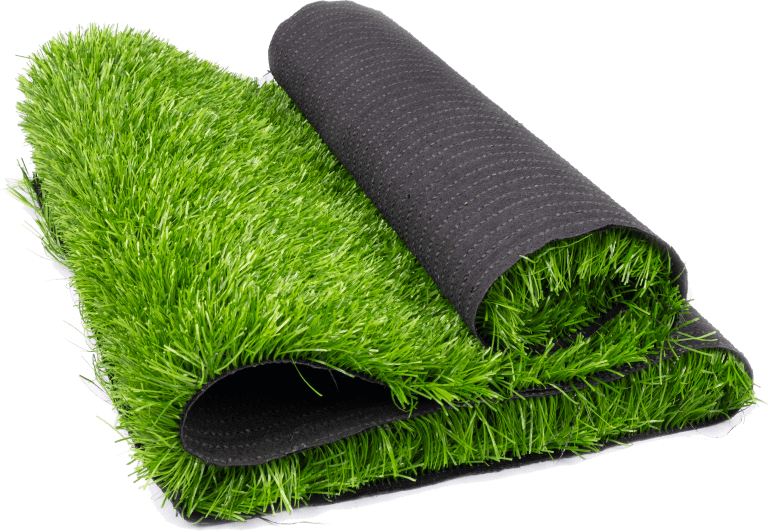 Artificial Grass Application
Have you ever enjoyed the admiring impacts of artificial grass? It can be found anywhere in Melbourne such as residential houses, surroundings in pool areas, sports surfaces, and more. The artificial grass price is the foremost factor to be considered by everyone while decorating their surroundings with reel greeneries. We at Auzzie Turf are the reliable and trustworthy artificial grass suppliers Melbourne offers the premium quality best synthetic grass for all types of areas. It's an eco-friendly way to lighten your place and make it beautiful and aesthetic permanently.
Artificial Grass Selection
Different Types of Artificial Grass
Artificial grass comes in three main synthetic turfs forms, which are: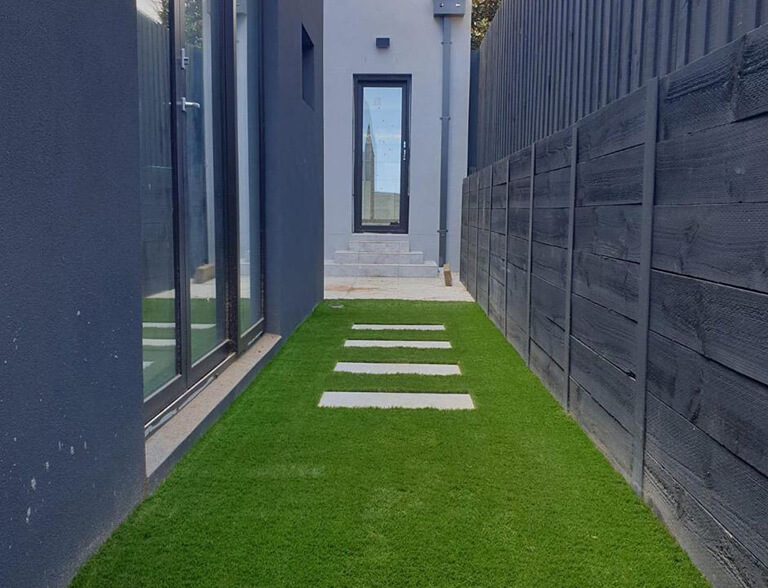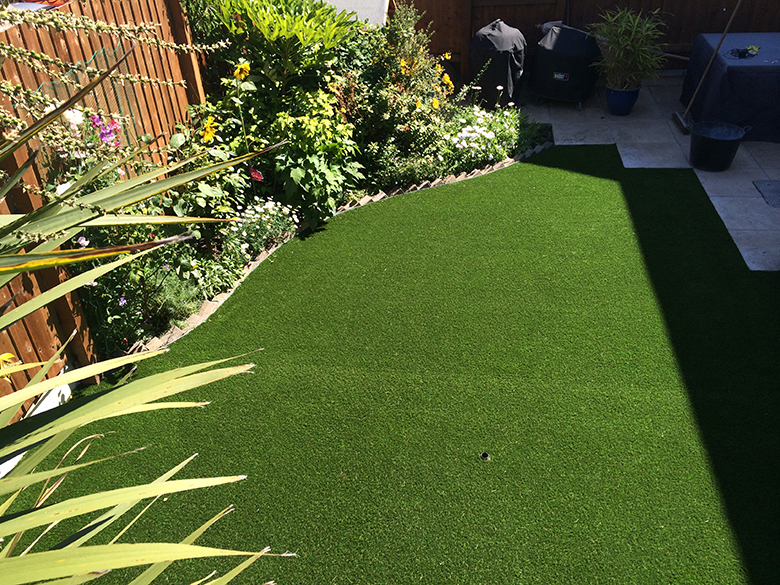 Residential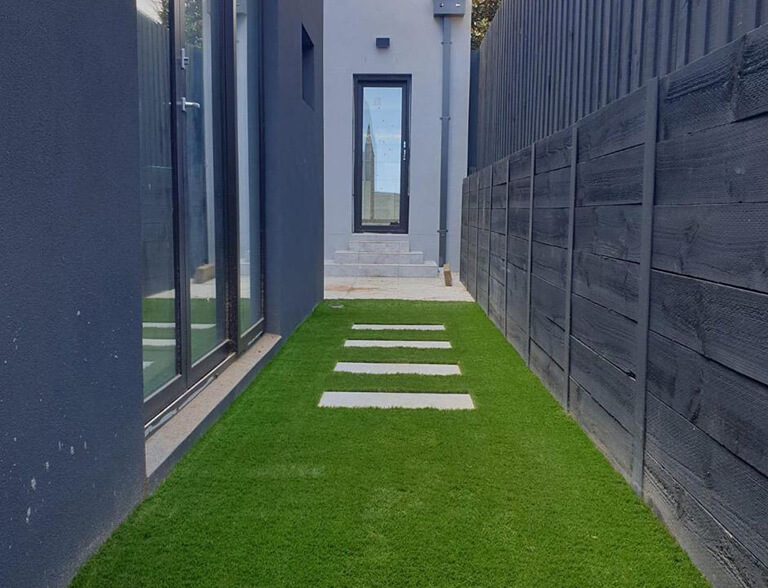 Commercial
School & Education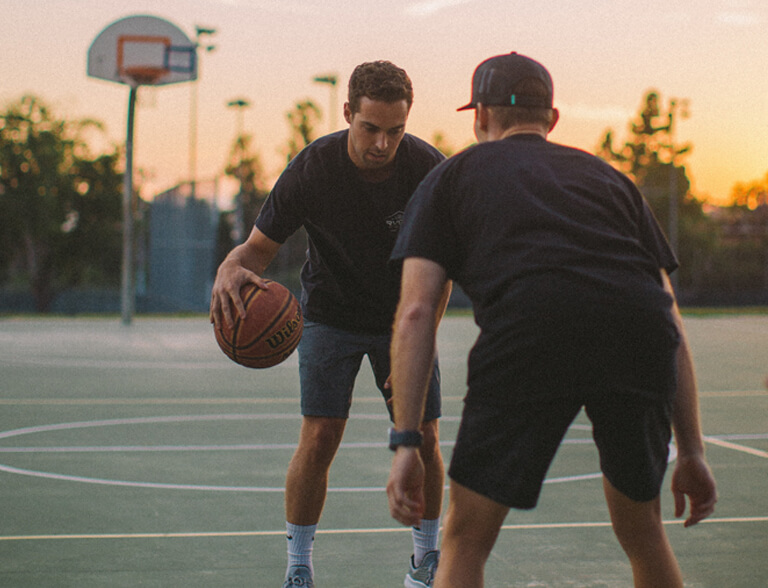 Playground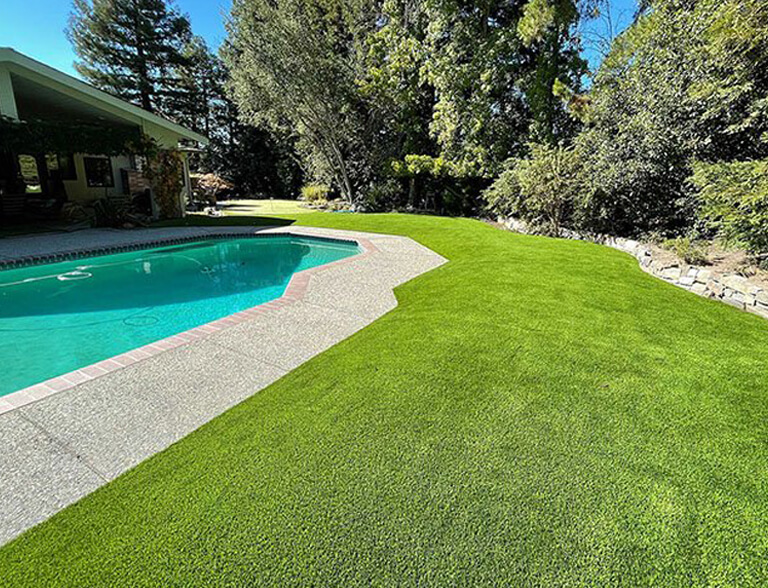 Swimming pool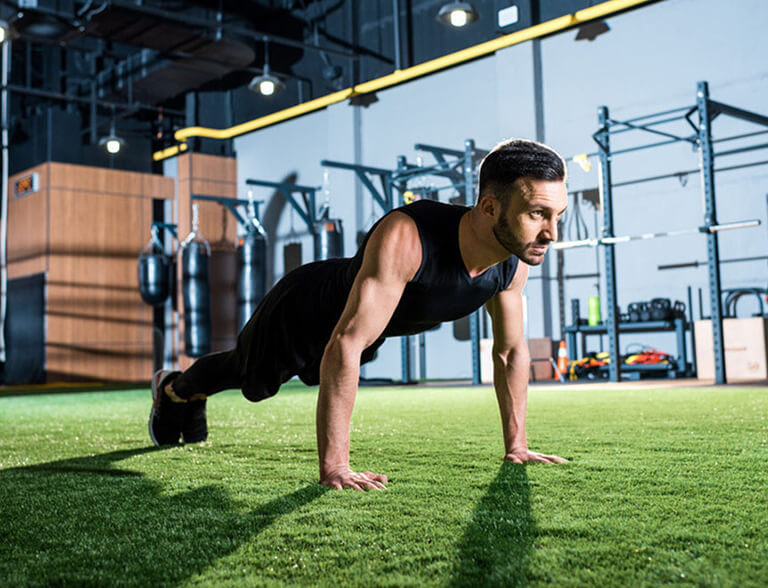 Gym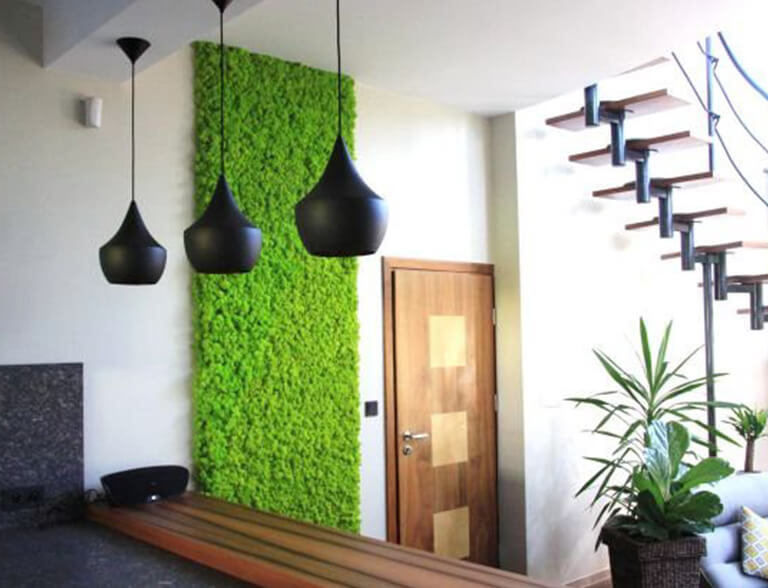 Interiors & Decoration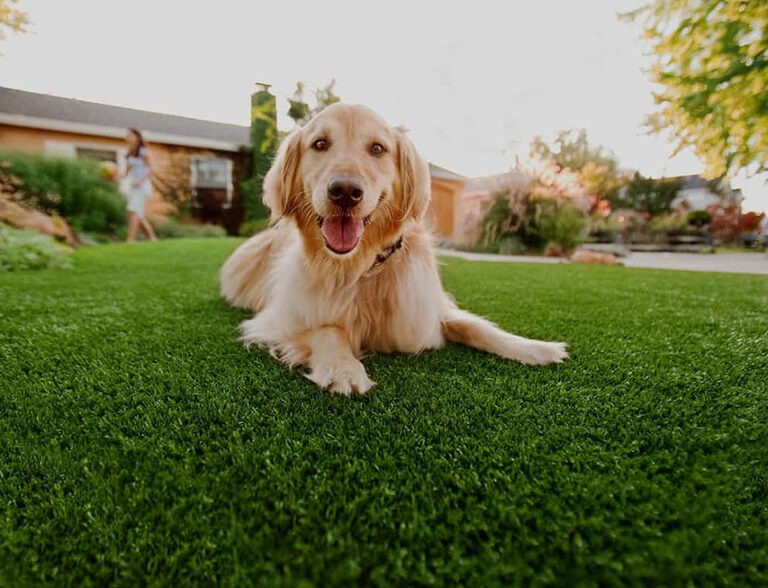 Pet area
Benefits of Artificial Grass
Gaurang Ribadiya
Quality products at the best prices. Great advice. Really good people. Very friendly and really easy to deal with. They don't give you any trouble with the product delivery as well. Thanks, Auzzie Group.
Rupinder Chahal
Very nice products and very nice peoples, always delivers at time.
Rajesh Ayer
Quality products and good customer services
Holiday Car Rental
Best quality artificial turf and best price. good customer service with highly knowledgeable people about product.
Sonal Gajera
Good quality of artificial grass and fantastic customer service, thank you so much guys I personally highly recommended auzzie turf.
Bakul Jayani
Best Artificial grass in the town and Great customers service. Good on yeah Sudhir and Ankur for your help.Highly Recommend. Thanks
Dhaval Patel
ordered turf for my backyard Really good quality, very niice people to deal with knowledgeable people about turf highly recomnded
Ankur Savaliya
Quality product , fast service , competitive rate Highly recommended
Virang
Quality grass. Friendly staff. Highly recommended
Artificial grass is made from polyethylene plastic fibres that are woven together to form a strong backing. The fibres are then bonded with rubber granules which provide grip when it gets wet, making it ideal for use in Australia, where it rains often!
The artificial grass we sell in Melbourne comes in rolls that can be easily cut to fit any size of space. The backing is made from polyethylene plastic fibres which give the product its strength and durability while also allowing water to drain through it quickly so that your lawn does not become soggy after rainfall.
Artificial grass can also be used for other applications such as playgrounds, sports fields, and pet runs since it is soft enough for children but tough enough for dogs. The variety of available colours means you can choose one which will match your home perfectly or simply make it stand out from others.
Artificial Grass Looks Great All Year Around
The weather in Melbourne can be unpredictable. It can be hot and humid one day and wet and cold the next. But you don't have to let that stop you from enjoying your garden.
Artificial grass is a great way to enjoy your garden all year round. It looks good and is also very durable, making it perfect for areas like your backyard or porch.
When you install artificial turf in Melbourne, you don't need to worry about watering it or raking up leaves or twigs. You can simply sweep the area with a broom or vacuum cleaner once a week to keep it clean and tidy. It is also very sturdy and will protect against wear and tear from pets and children playing on it.
No mowing, No Watering, No Maintenance
Lush & Green forever.
Artificial Grass Installation Through Experts
Artificial grass installation is not as simple as laying down sod. There are many factors to consider when installing artificial grass.
There are some benefits of using an expert for your artificial grass installation needs, though. First of all, an expert will know exactly what type of grass you need based on your needs and wants. They will know how much space you need for it and how much time it will take them to install the grass correctly. They will also ensure that everything is level, so your new lawn looks great from day one.
It's best done by professionals with experience with this type of work. It's important to choose a company that offers an artificial turf installation service because they will have the tools needed to install the artificial grass correctly.