Artificial Grass Melbourne
Auzzie Turf - Best Price Artificial Grass In Melbourne
We glad to announce our company named Auzzie Turf, the top-notch artificial grass supplier in Melbourne We have variety of selection artificial grass for our customer. We can make the place elegant and gorgeous with the best and Premium artificial grass instantly with the premium quality services. Auzzie turf is One-stop shop for your all Artificial grass products in Melbourne. 
Artificial Grass Supplier Melbourne
Choosing the best artificial grass supplier is mandatory to expect genuine and trustworthy services. We at Auzzie Turf have been here to supply and install the most elegant and artificial grass products at budget-friendly prices. Our employees are experienced in working with a variety of surfaces and they can get your needs and serve the best more than you expect. We are the leading artificial grass suppliers in Melbourne who have great concern towards our potential customers that can be expressed by sending chemical-free quality artificial grass with free delivery services. The overall artificial grass cost is quite low and affordable, the wonders of such grass are admiring than you expect.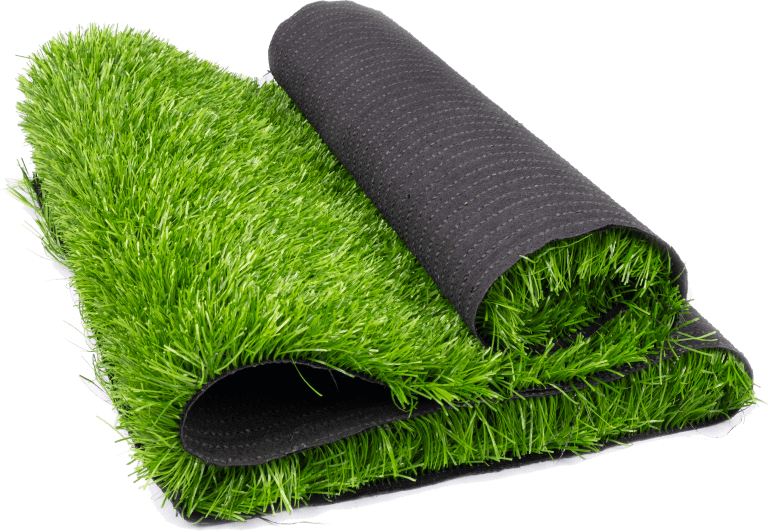 Artificial Grass Application
Have you ever enjoyed the admiring impacts of artificial grass? It can be found anywhere in Melbourne such as residential houses, surroundings in pool areas, sports surfaces, and more. The artificial grass price is the foremost factor to be considered by everyone while decorating their surroundings with reel greeneries. We at Auzzie Turf are the reliable and trustworthy artificial grass suppliers Melbourne offers the premium quality best synthetic grass for all types of areas. It's an eco-friendly way to lighten your place and make it beautiful and aesthetic permanently.
Artificial Grass Selection
Artificial Grass Benefits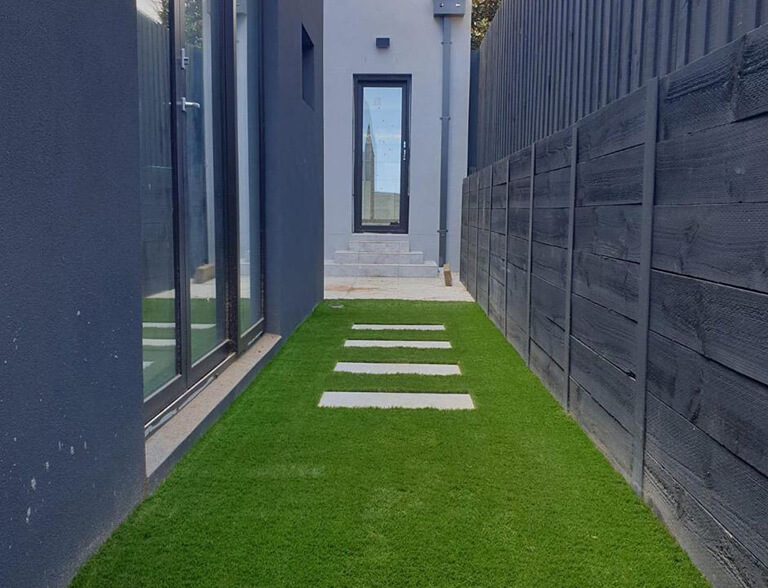 No mowing, No Watering, No Maintenance
Lush & Green forever.