Artificial Grass Supplier For Commercial Use
We supply artificial grass which is a great solution for commercial areas as they impart sustainable beauty without any maintenance. Artificial grass eliminates the need of watering, fertilizing, mowing and pesticides. Artificial grass will make your first impression fabulous on the eye of customers before even they enter.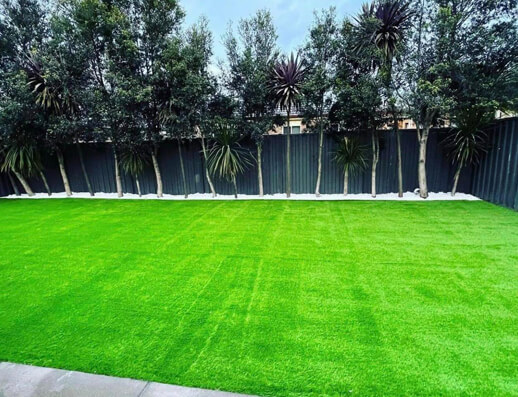 It is obvious that every individual needs to check on weather if they are planning an outdoor event. There will always be a possibility of wet-muddy grass and messy footwear of the guests. There is only one solution to that: Artificial grass of Auzzie Turf! Keeping all these possibilities in mind, using artificial grass makes sense. An event with more number of guests and high-traffic will be half successful if the area is installed with artificial grass.
Functions like birthday parties, anniversary celebrations and wedding will have high number of guests. You want your area to be clean till the end of the function. It is obvious that clean shoes equal to clean home and less struggle in after party clean up. Installing artificial grass will make you relax during the function about the cleanliness. You do not need to give extra time before the function for maintaining the grass lawn. You can enjoy your function thoroughly.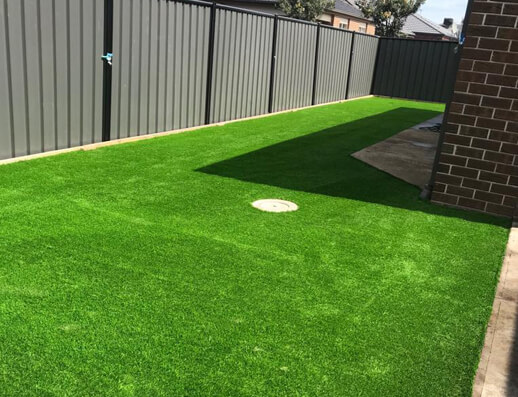 Artificial Grass Selection
No mowing, No Watering, No Maintenance
Lush & Green forever.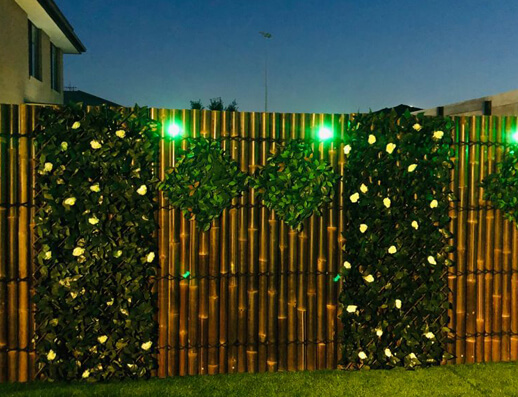 The most useful part of artificial grass is in playground. There is always possibilities of falling and getting injured while playing. Artificial grass will provide a great shock absorbance and prevent the players from heavy injuries and bone-fractures. The artificial grass lawn is always ready-to-play as it does not demand watering and fertilizing before the match starts. It imparts an even layer on the surface which is highly required in any sport.
Benefits Of Using Artificial Grass