Residential artificial grass supplier in Melbourne
Auzzie turf is Australia's leading manufacturer and supplier of artificial grass that has been in business now. We are very zealous with a wealth of knowledge to deliver exactly what you want. Quality is our primary strength and we never compromise it. Our main goal is to satisfy our customers and develop products that lead the market.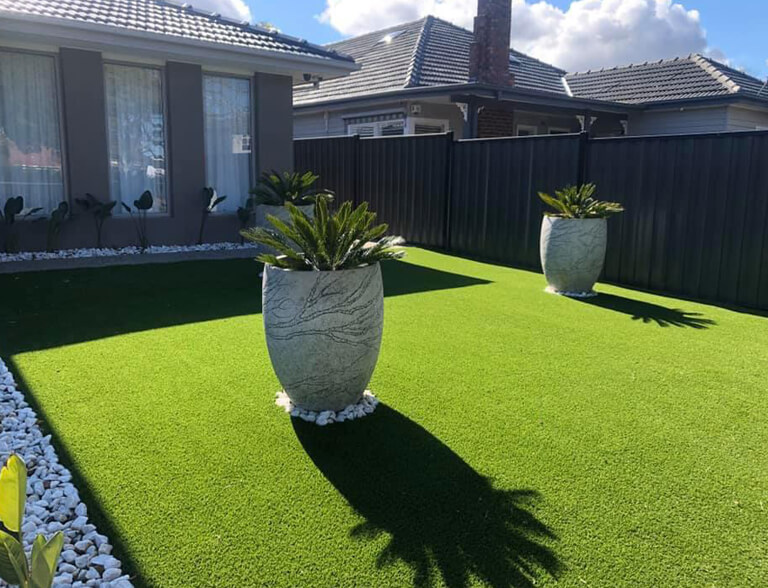 Residential Artificial Grass
It is obvious that you come from work and really tired that you can't perform mowing, watering, edging and fertilizing to your yard. Artificial grass is the best option and demand no daily maintenance. It remains clean and tidy all the year round.  If your residential area is water restricted and polluted, artificial grass will remain green and demand no routine watering.  Artificial grass can be used in your garden area, balconies, rooftops, pool or sports surfacing.
Artificial grass is a treat for pets and children. It is also pet and child friendly. Pets and children can roll around on artificial grass without getting dirty or injured. It gives a soft feel to their little smooth feet and paws. Artificial grass is free of any harmful substance or chemical like pesticides that are generally found in natural grass. Your children and pet can play without any danger in artificial grass area and you can also be relaxed about their health.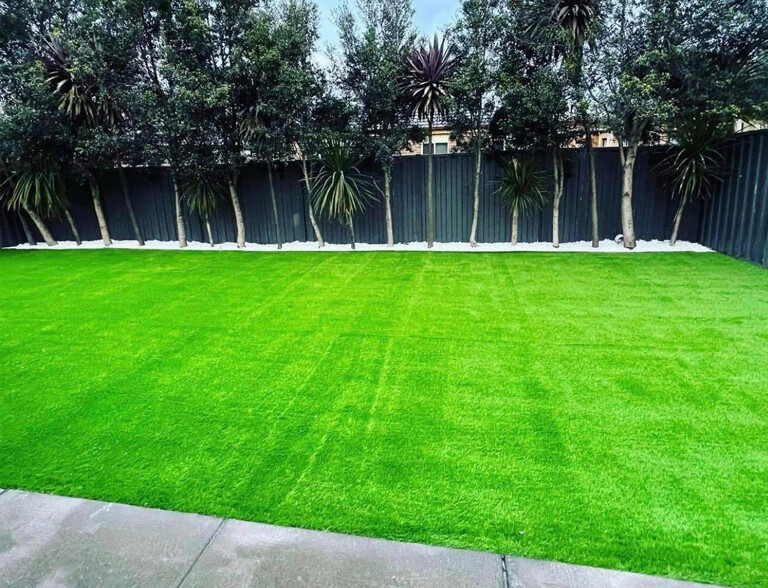 Artificial Grass Selection
No mowing, No Watering, No Maintenance
Lush & Green forever.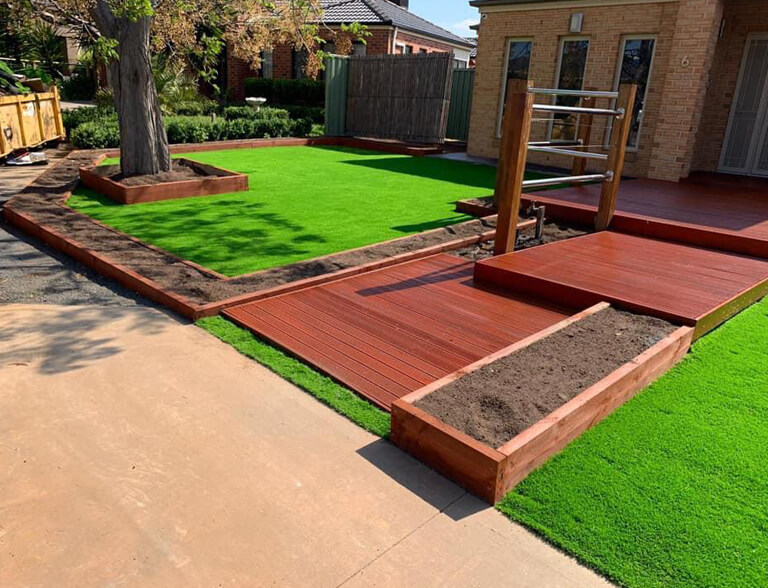 Natural grass looks good only when it is of good quality and maintained properly. Summer is a tough period for natural grass to look good and it's really hard to bring the greenish natural grass back from scratch. Auzzie Turf supplies the artificial grass which suits the Australian city style. Artificial grass will always look like a velvet lush green surface is there in your living area. We can supply the artificial grass that can compliment your living style and give a unique touch to your living area.
Benefits Of Using Artificial Grass