Artificial Grass Ballarat
Auzzie Turf - Best Price Artificial Grass In Ballarat
Auzzie Turf is the most reliable and efficient artificial grass supplier in Ballarat,  holds a huge reputation among the users at Ballarat city. We know which type of product is matched with the customer needs and how to make their place stunning and fantastic with our service. We assure you that the artificial grass Ballarat is a perfect replacement for real grass and makes you feel relaxed.
Artificial Grass Supplier Ballarat
You might think that the maintenance of artificial turf Ballarat is quite a tedious task, right? In actuality, we are supplying the hassle-free and low maintenance grass that cut down all your issues, faced in the past days. We are the leading supplier, provides high-quality products with an easy installation process than you want. It's really amazing to décor your place at an affordable price without meeting any impacts in the future as you are afraid. The entire process is simple and stress-free, fits all the places as the customer wants.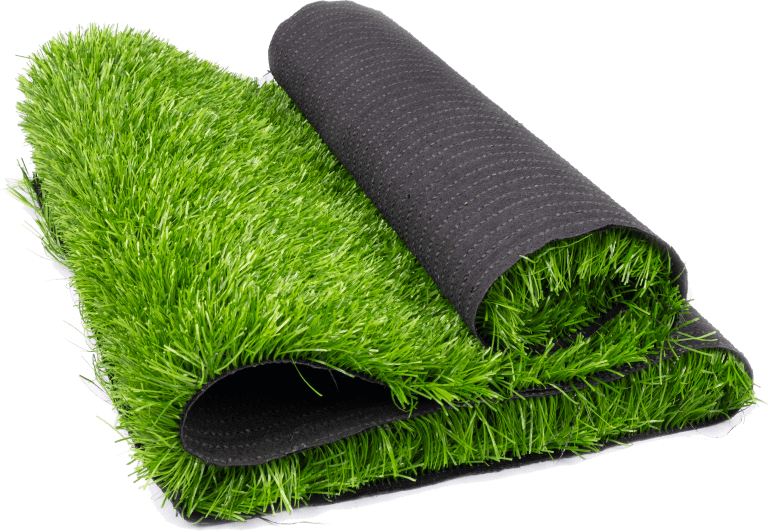 Artificial Grass Application
Who ignores this amazing artificial grass in Ballarat? No one! People around the city have started to prefer this reel beauty, which can be applied anywhere. It suits for a variety of surfaces such as homes, commercial landscapes, kids playing areas, grounding sectors, and more. The size will be customized in accordance with the landscapes. We take care of the whole installation process without letting you meet any stress and frustrations.
Artificial Grass Selection
Artificial Grass Benefits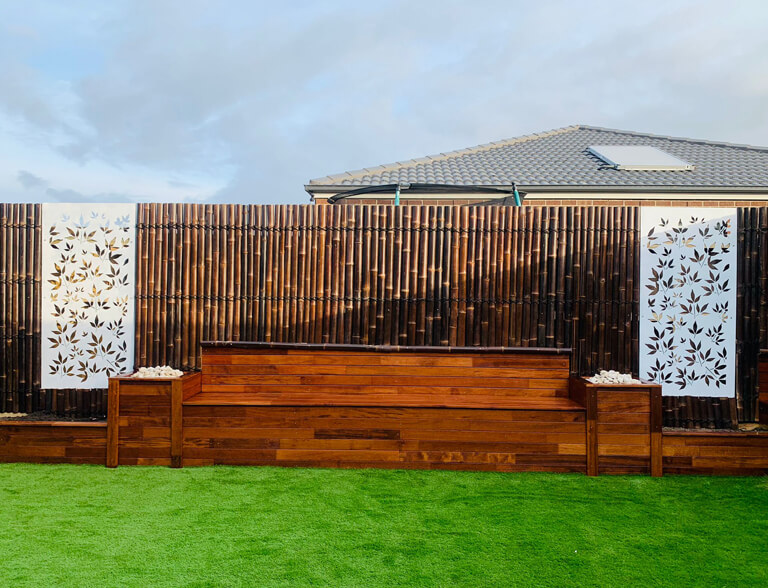 No mowing, No Watering, No Maintenance
Lush & Green forever.