Artificial Grass Gold Coast
Auzzie Turf - Best Artificial Grass In Gold Coast
Artificial grass is a great way to give your Gold Coast property a luxurious makeover. Experience the low maintenance benefits that are offered with our artificial grass all year round in Auzzie Turf, with no moving or watering required. We also specialize in pre-cut sections of synthetic weeds for high-rise balconies. We do supply and install Artificial Turf in Gold Coast with affordable price.
Artificial grass supplier in Gold Coast
Since 2016, we have been providing Australian residents with premium artificial grass solutions for their residential and commercial properties. Whether you're finishing low maintenance for your local sports club, after a tropical paradise in the comfort of your own home, or maybe you're looking for eco-friendly results for professional, yet professional landscaping, Auzzie Turf is one of the prominent artificial turf suppliers for Gold Coast customers. Each member of the Auzzie Turf team has the knowledge and skills to answer all your questions and help you develop a premium artificial grass solution.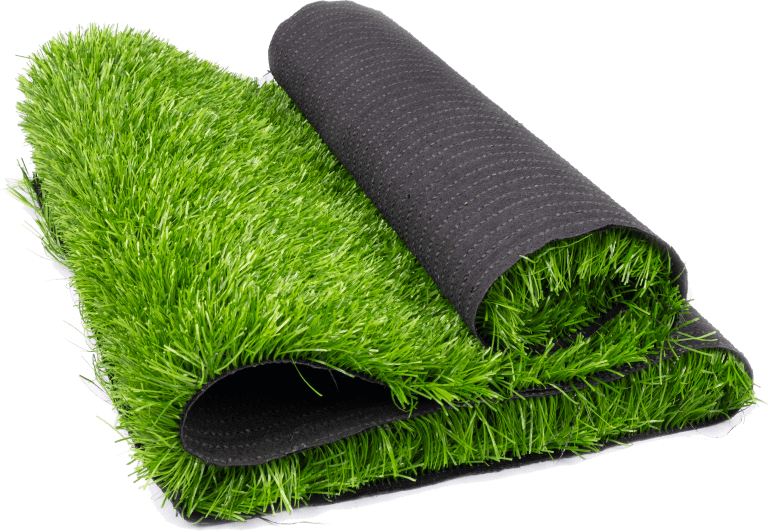 Artificial Grass Application
The subtropical climate of the Gold Coast means there is no shortage of sunny days. However, with this scorching sun comes days of high humidity and heavy rains. So, when it comes to choosing the right artificial grass for your Gold Coast home or business, make sure you buy a product that can withstand the weather conditions of the place. At Auzzie Turf, our wide range of high-quality artificial turf will continue to be your Gold Coast property as a premium feature of rain, hail and shine.
Artificial Grass Selection
Benefits of installing artificial turf in Gold coast
No mowing, No Watering, No Maintenance
Lush & Green forever.