Artificial Turf Sunshine Coast
Auzzie Turf- The best Artificial Grass in Sunshine Coast
With a look even without stress, artificial grass products have been a popular choice for residents of the Sunshine Coast. It's no secret that weather conditions in this part of Australia can be a bit predictable. If you are looking for a Artificial grass sunshine coast product that can withstand wet and wild winters and withstand the ever-present, glazing sun of Sunshine Coast, Auzzie Turf is here to help you.
Artificial turf supplier in Sunshine Coast
In recent years, the implementation of artificial grass in new landscaping projects has allowed for greater freedom and reduced demand for maintenance. We have shown amazing natural appearance in the products manufactured on Auzzie Turf and are incredibly durable. So, if you want to sit back and enjoy the sunshine instead of worrying about filling the lawn with grass, look no further. Emphasizing sustainability, our artificial turf Sunshine Coast products will continue to look alive and practical for years to come. Not a commercial installation service like a product designed to look like an object and a real thing, but without the hassle, you will absolutely love your new synthetic ln.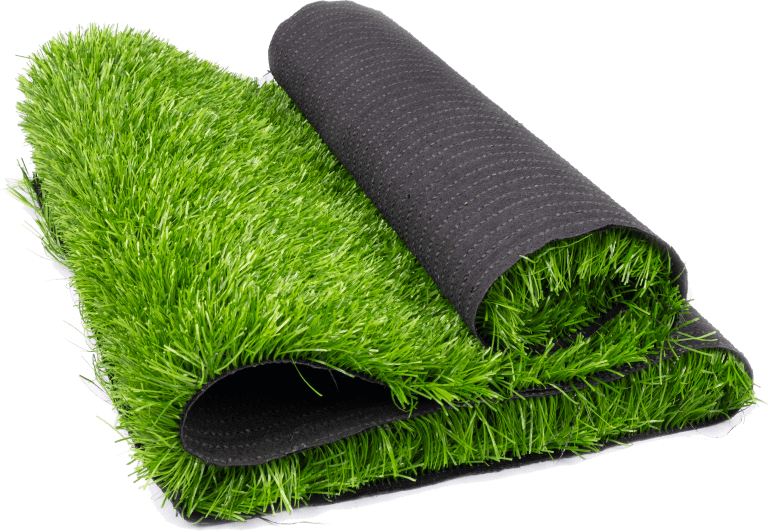 Artificial Turf Application
At Auzzie Turf, we showcase our decades of combined experience in products that are well suited to Sunshine Coast conditions. Our product has been tested and tested, and we have successfully installed it in many unique applications in a variety of locations, benefiting from all new surfaces. Our team will provide specialized information about the products and how your Sunshine Coast property can benefit from artificial grass. Whether you're building a new project, renovating, or looking to rejuvenate the outdoor area on your Sunshine Coast property, our team will love to help you
Artificial Grass Selection
Benefits with artificial Turf in Sunshine Coast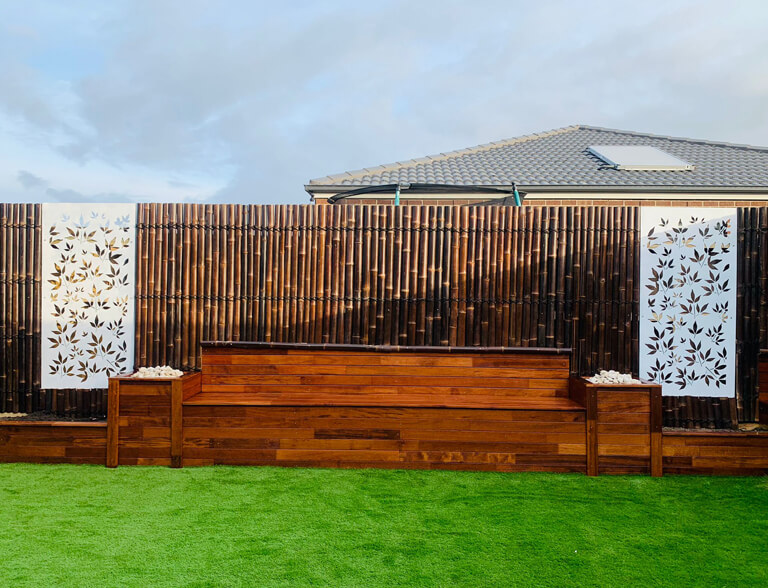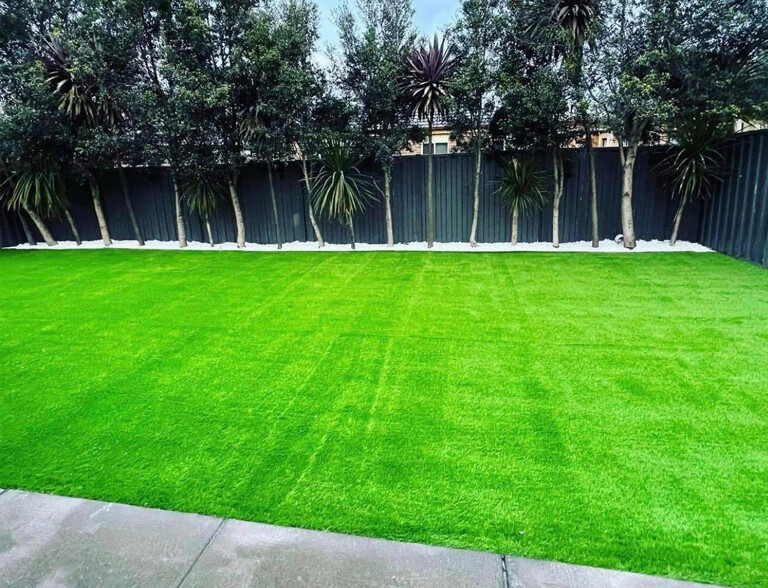 Why choose a Auzzie Turf ?
No mowing, No Watering, No Maintenance
Lush & Green forever.