Artificial Grass Toowoomba
Auzzie Turf- The Best Artificial Grass in Toowoomba
Toowoomba home and business owners will have access to our four unique artificial grass styles and will be able to confidently match any type of property. Our exceptional and unique warranty covers our various artificial grass Toowoomba products. which means you have the option to purchase a little width if the area offered is small enough.
Artificial grass Supplier in Toowoomba
It's always hard to make a sustainable choice on the artificial turf in Toowoomba, we understand that. If you're not sure which option is best for your budget, we'll be able to provide you with a specific liability, free quotes for your specific purpose application. The installation of artificial and synthetic grass is paramount for its full efficiency. This is why you should only connect to one professional service when starting this process. Our team can provide expert advice during the consultation phase which will ultimately affect which property and which layout will be the best fit for your property.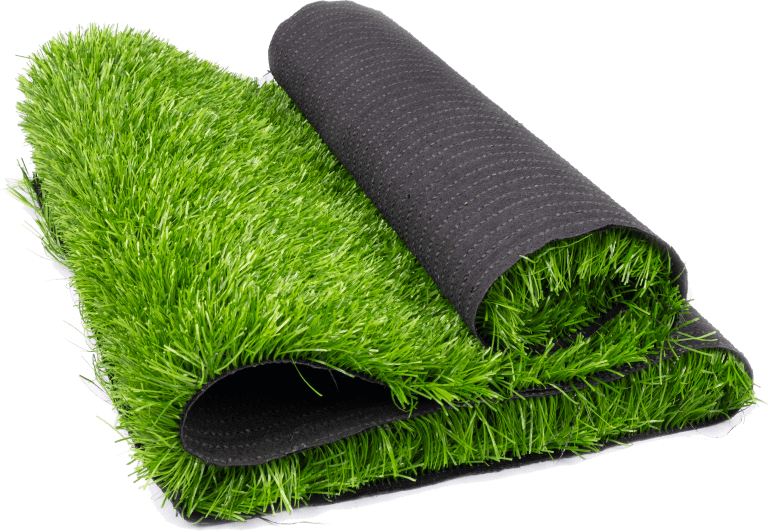 Artificial grass Application
Our team will take all necessary steps to ensure that the drainage is effective and that you do not encounter any visible problems below the line. Our process is straightforward, and our goal is for you and any other landscaping or construction project you can complete. Fighting for efficiency without sacrificing quality is what we do best. Instead of trying to complete this task on your own, it is important that you enter the help of our professional team at Auzzie Turf. Not only do we know these materials, but we also know the installation process!
Artificial Grass Selection
Benefits of installing artificial Grass in Toowoomba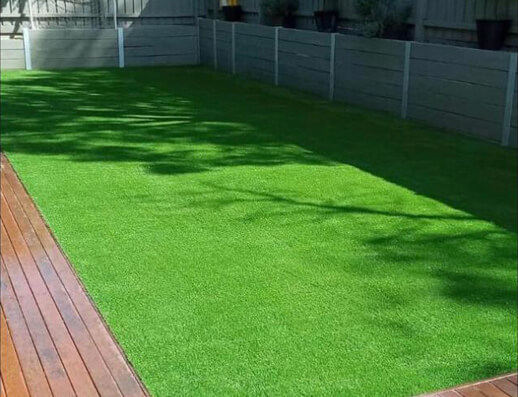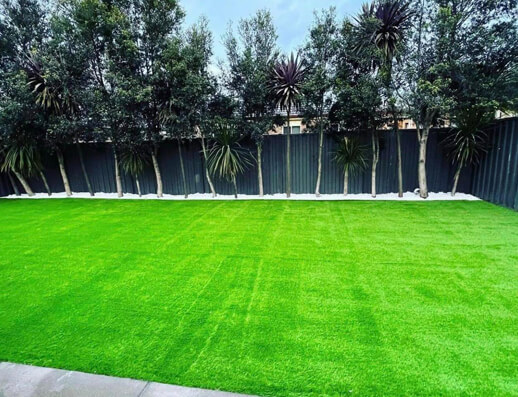 Why choose Auzzie Turf for artificial turf in Toowoomba?
No mowing, No Watering, No Maintenance
Lush & Green forever.