Auzzie Turf- The best Artificial Turf in Brisbane
Artificial turf is a new, fresh alternative to turf or pavers because it looks natural, looks nice and doesn't cost you weekends on weeds and time-consuming or expensive law enforcement services. Our Artificial Turf Brisbane made from high quality fibre, and each blade is carefully matched to the color to make sure it blends perfectly with our Australian landscape.
Artificial Turf Supplier in Brisbane
Auzzie Turf has a variety of artificial grasses available including wide range of products, colour variations, textures. Our most popular styles are listed on our Artificial Grass Product page. We can also offer additional styles and colours of artificial turf for specialist applications. Make sure you choose a company that knows how to install artificial grass is very important in prolonging your investment life. Using a sand infill to try and keep low quality grass straight doesn't work. Cheap yarns will flatten over time and require 'brushing maintenance' from these manufacturers. If you don't want a low-maintenance line, think again.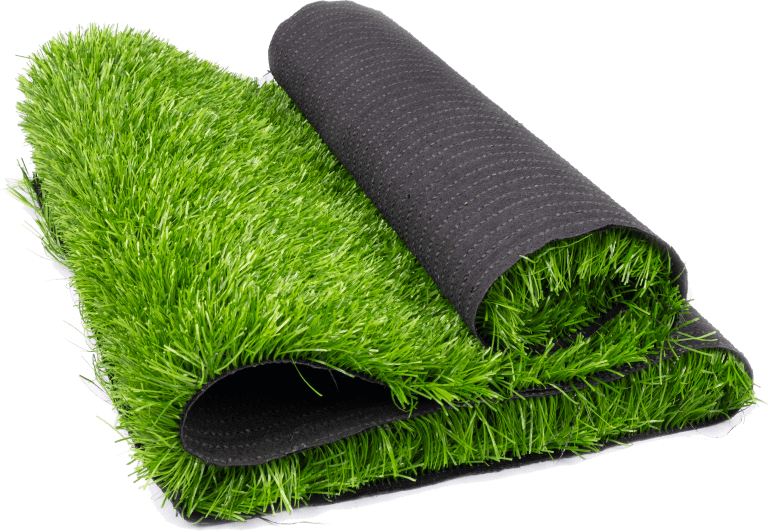 Artificial Turf application
The entire range of artificial grasses is manufactured according to strict guidelines to ensure that you have a product that is to survive. Good quality synthetic weeds should keep their texture and rich organic colour for years for rain, hail and sunshine. It should be salt and chlorine resistant. Auzzie Turf has been installing artificial lenses for a long time and can show you installations that have been running for many years. We support a long warranty of up to 10 years. Auzzie Turf is able to offer you not only the best quality, but also the best price of artificial grass. Contact us today for a free quote without any liability.
Artificial Grass Selection
Benefits of artificial turf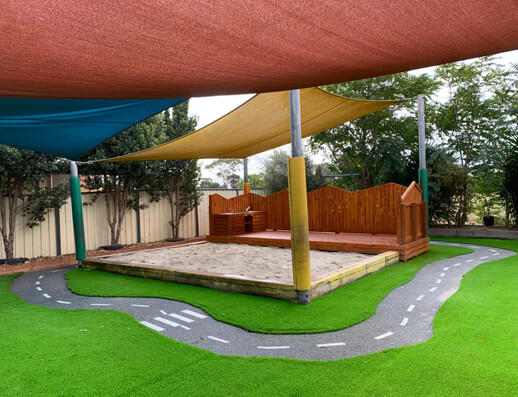 No mowing, No Watering, No Maintenance
Lush & Green forever.