Artificial Turf Melbourne
Auzzie Turf - Best Price Artificial Turf In Melbourne
Seeking for the genuine and reliable artificial turf supplier Melbourne? Fine, you are standing at the right destination where you can find the high-quality artificial turf Melbourne at the expecting price. We at Auzzie Turf are the top-notch and efficient supplier engaged with a wide gamut of the best artificial turf collections under a single roof.
Artificial Turf Supplier Melbourne
Buying the best artificial turf is quite essential to avail of the long-term benefits and free from the frustration of frequent maintenance. Finding the best and reliable service provider is mandatory to install the premium quality artificial turf at very competitive prices. You might know the facts and positive impacts associated with this reel grass, which gives you a relaxed feel and make the place aesthetic and elegant. Like natural one, you don't need much time to maintain and take care of this reel one and it provides you the plenty of benefits than you expect.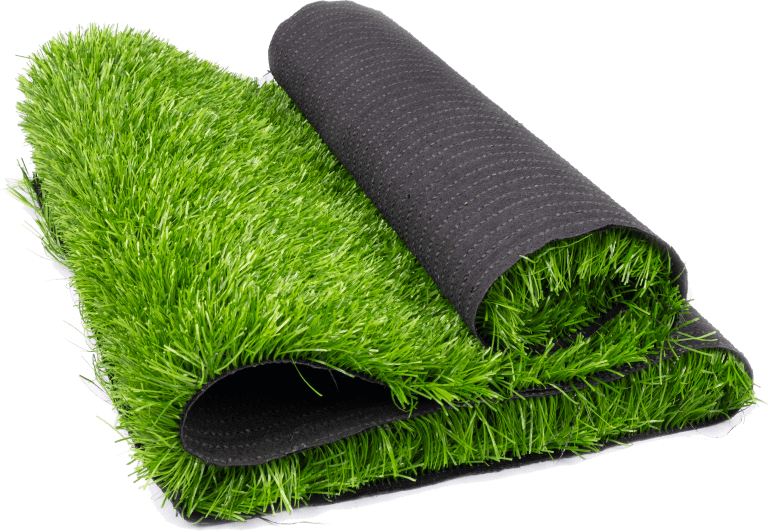 Artificial Turf Application
The artificial turf Melbourne is perfectly suitable for decorating all kinds of areas that will bring any negative impacts to the kids and pets. You might have known that the risk factors associated with the natural grass and it will not be applicable at all the places. It is better to with this beneficial one to décor the place with Fake Turf Melbourne where you want at an affordable price.
Artificial Grass Selection
No mowing, No Watering, No Maintenance
Lush & Green forever.