Auzzie Turf - Best Fake Grass In Melbourne
We feel glad to announce the fake grass Melbourne available in a wide range of types. Our main intension is to install high-quality grass with much lower maintenance. The customers are permitted to explore and identify the right type of cheap fake grass in Melbourne to décor the surroundings.
Fake Grass Supplier Melbourne
Searching and finding the right service provider is quite essential to purchase the best fake grass in Melbourne. We are the one-stop solution who can offer the lush landscaping fake grass that looks like a natural one to bring gorgeous appearance. Apart from the cost of service, the quality and maintenance level of the grass is the foremost factor to be focused. We assure you that the products of Auzzie Turf will disappoint our customers in any case regarding the quality or cost of the services. We are supplying the premium quality fake grass Melbourne with a simple installation and hassle-free maintenance process.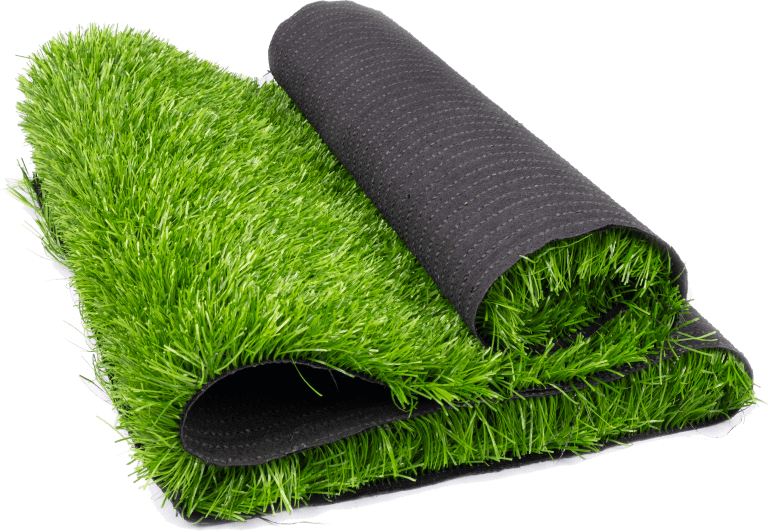 There are a plethora of differences that have been lying between real and reel grass. We at Auzzie Turf have been here to eliminate all kinds of frustration and stress faced by the customers via insecticides, frequent maintenance, and more. No matter whether it is a home, park, playgrounds, or office we can install the cheap fake grass Melbourne to bring an aesthetic look free from all kinds of negative impacts. Once the grass is installed successfully, you people have a chance to make some quality time with your loved ones every evening.
Artificial Grass Selection
No mowing, No Watering, No Maintenance
Lush & Green forever.