Auzzie Turf- The best fake grass in Brisbane
Surrounding yourself here in Brisbane with lush, high quality and affordable fake grass is not so difficult, especially since Australia. Auzzie Turf is headquartered here in Brisbane, one of the largest fake grass providers in Australia. You don't have to pay for expensive interstate tenants, and you're working directly with Auzzie Turf installers who install synthetic grasses before the latest trend of new pay generation goals begins on homes around Australia.
Fake Grass Supplier in Brisbane
It is easy to see why many people experience the benefits of artificial grass due to its low maintenance benefits. And wherever you can install artificial grass to make you look and feel juicy l n, the number of landscaping ideas is unlimited around the pool. We stock a huge amount of artificial grass products, the most popular grasses are listed on our website, but if you want something more special or a product for a specific purpose, we have literally 100 to choose from.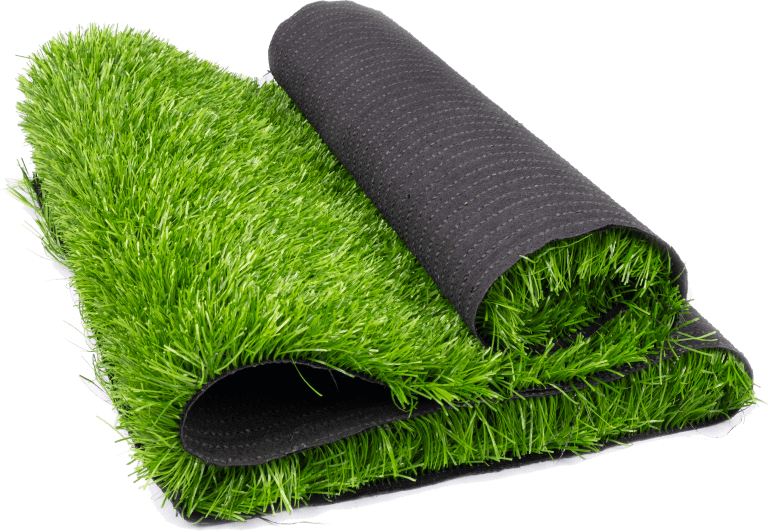 Our artificial grass comes with a warranty and to last for 10 years, and although this grass may seem deceptively fragile, it is hard to use in public areas such as council strips, roundabouts, school yards and playground. We are heavily involved in the design and development of Australian-made fake turf in Brisbane. And the shades created and are specially designed specifically to blend perfectly into urban Australia, and will appear at home in the Brisbane landscape.
Artificial Grass Selection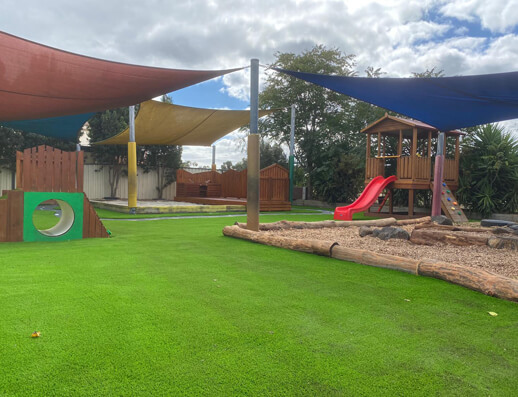 Why do you choose Auzzie Turf for fake grass?
No mowing, No Watering, No Maintenance
Lush & Green forever.