Auzzie Turf-Best prices golf grass in Melbourne
If you are an avid golfer and dream of relaxing your disability in the comfort of your own backyard, then Auzzie Turf is what you have been waiting for. We are the leading supplier and installer of golf grass for professionals and serious hobbyists and golf lovers.
Golf grass supply and install in Melbourne
Auzzie Turf produces high quality synthetic grass, and uses some specialized techniques to ensure soft texture and dramatically improved lifespan. Without entering into technical terminology, they use a special process called 'entanglement technology', which repairs the fiber to the molecular level. Auzzie Turf also has a new product made from 60% natural fiber derived from sugarcane, which provides a more sustainable golf grass Melbourne alternative to artificial grass.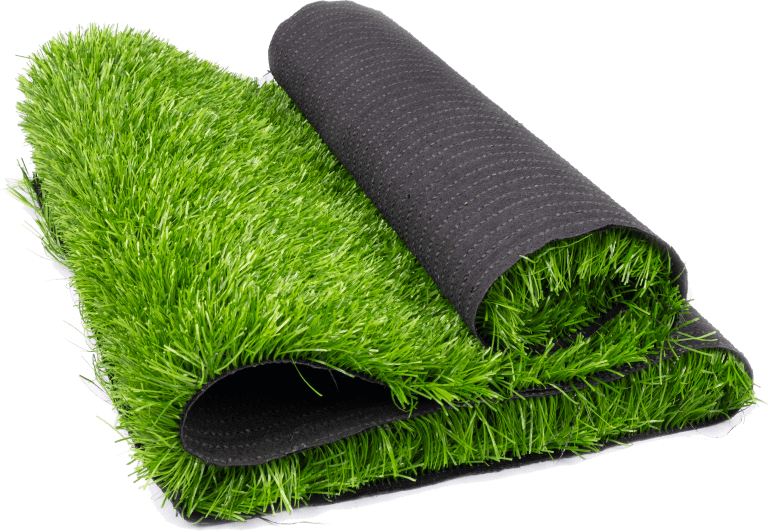 You don't need a large area to put green. The space can be designed to serve as a basketball ring, cricket stump or ground for all ball sports with family or as an open-air area, a multi-purpose recreation area. The golf green grass from Auzzie Turf can be a fun room. You decide what you want and we'll help you make it.
Artificial Grass Selection
Benefits of installing golf grass in Melbourne
No mowing, No Watering, No Maintenance
Lush & Green forever.