Sports turf is a high-quality playing surface that can be used for rugby, football, tennis, cricket and more. It is made from artificial grass fibres and is a very durable product that will last for years if it is properly maintained.
A turf that can take on all kinds of weather conditions and yet not wear off its surface will give you the assurance that it can be used by both young children and adults. In addition, it will also make sure that it looks good for a long period of time.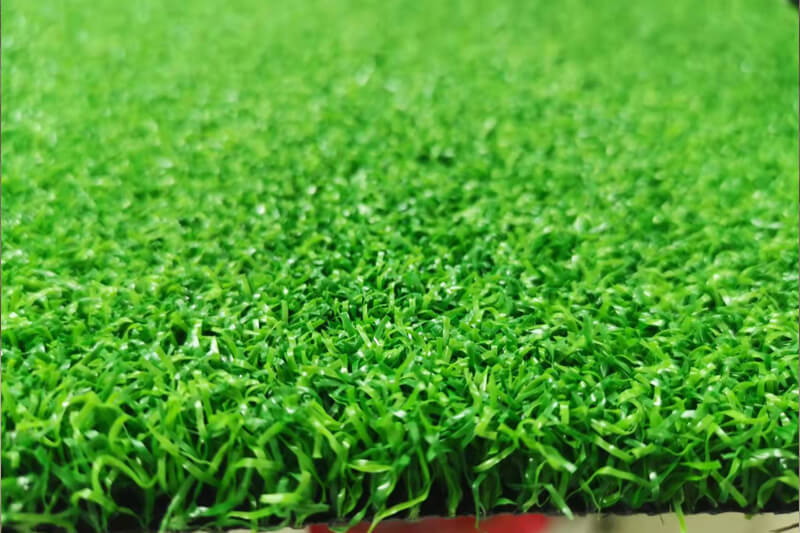 Why should you choose Auzzie Turf?
It's really no contest! Auzzie Turf is one of the best turf companies in Australia for sports grass, and we promise to deliver top-quality grass to you at a competitive price.
Our experts help you choose the best turf for your needs ensuring that you're happy with your purchase. We offer free consultations, and all of our work comes with a one-year warranty. Our turf is high quality, which is why it's able to be used for multiple sports. They also provide maintenance services to make sure your grass stays in good shape over the long-term.
If you want to get a professional look at a competitive price, then you should get in touch with our experts today on
0451 924 454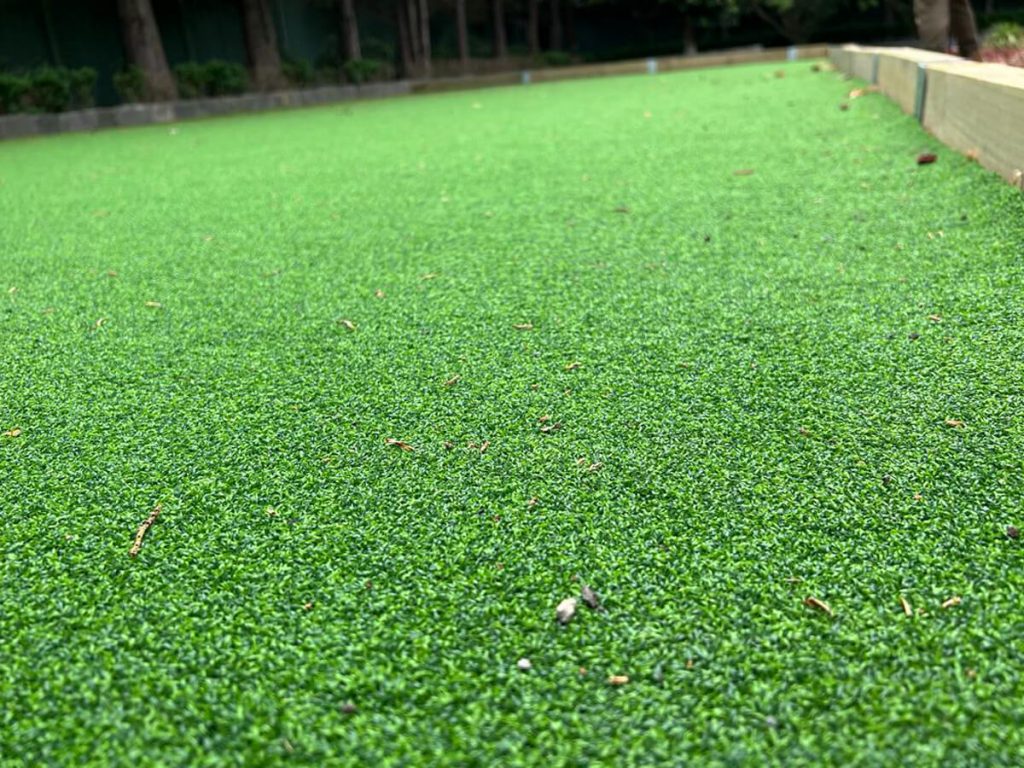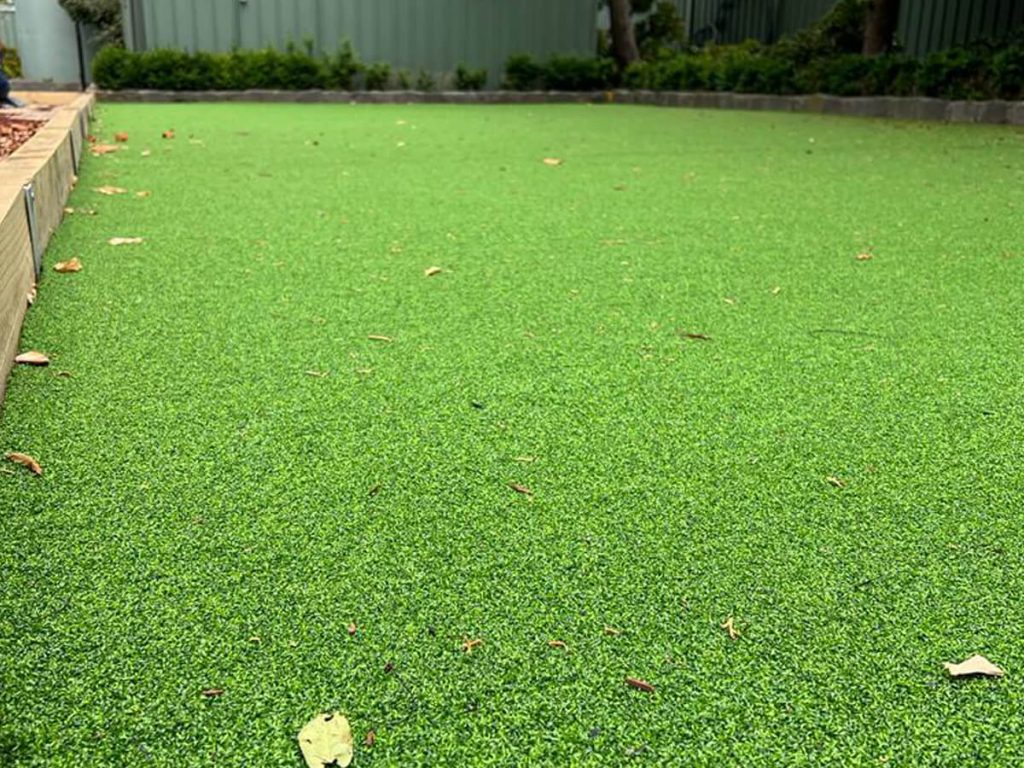 Auzzie's Turf sports grass is 100% Australian made and owned. It's a premium product that's been developed over many years, using the latest technology and techniques to deliver a high quality product.
It's crucial benefits include:
What are the different applications of sports grass in Australia?
The main application of sports grass in Australia is to build football grounds. Furthermore, it is also used for constructing lawn tennis courts and golf courses.
Sports grass is also used as alternative surfaces for many sports venues across the country including rugby league, rugby union, soccer, cricket, hockey and American football.
The major benefit of using synthetic turf over natural grass is the ability to play on it during wet conditions. This makes it ideal for Australian sports such as rugby league and rugby union where games are played in all weather conditions.
Sports Grass has also been adopted by several local councils as an effective tool to maintain parks and public spaces during periods of drought. This has helped to reduce water usage by up to 80% compared with traditional turf maintenance methods.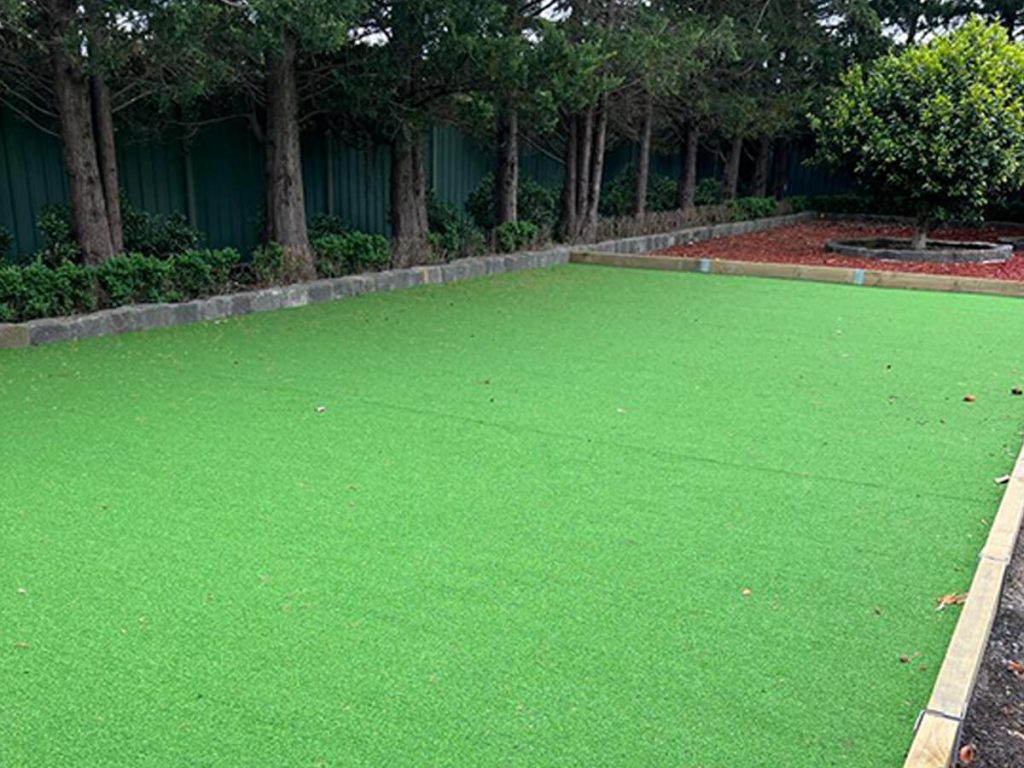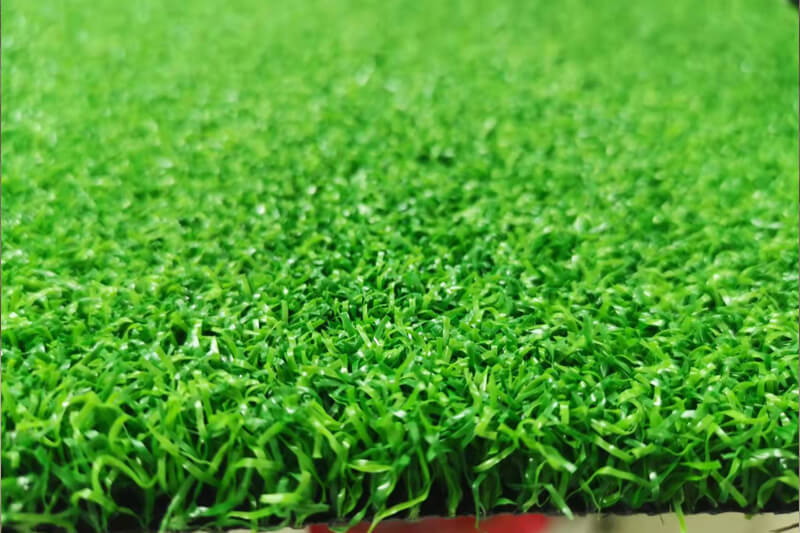 Featuring a variety of synthetic turf and artificial grass products, we are your one-stop shop for all your sports field needs. Our experienced team of landscapers and designers is here to help you make the best decision for your project.