Auzzie Turf-Best prices sports grass in Melbourne
You can count on our decade years of experience for sports grass. Auzzie Turf offers specialized design and production of artificial play surfaces for multipurpose and tennis courts for private, club, school and institutional facilities. Auzzie Turf offers an exclusively Australian-made range of unique artificial play areas for individual sports.
Sports grass supply and install in Melbourne
Large business projects require considerable preparation and installation. At Auzzie Turf, our professional team of qualified and experienced landscapers is available to assist with your project and oversee all areas of turf preparation and installation. Regardless of location, sport grass Melbourne preparation is important. The Auzzie Turf team will inspect drainage on site, check stability, and establish irrigation coverage and levels. Once all test results are available, the team will fix any problems before laying the artificial sport grass.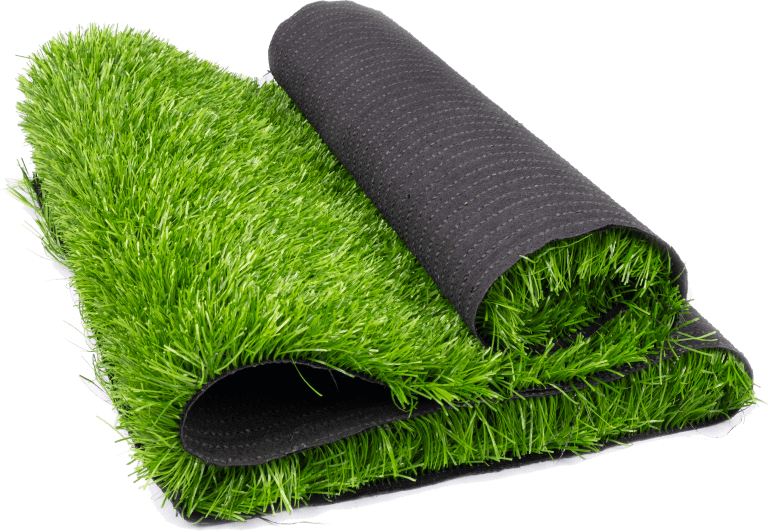 We offer versatile services including on-site levelling, drainage and irrigation will have a significant impact on successful lawn installation, so the Auzzie Team is committed to ensuring that your lawn does not pool or retain excess water after installing synthetic sport grass. If you are unsure about any aspect of your turf project, call us today for a free quote without any liability.
Artificial Grass Selection
Benefits of installing sports grass in Melbourne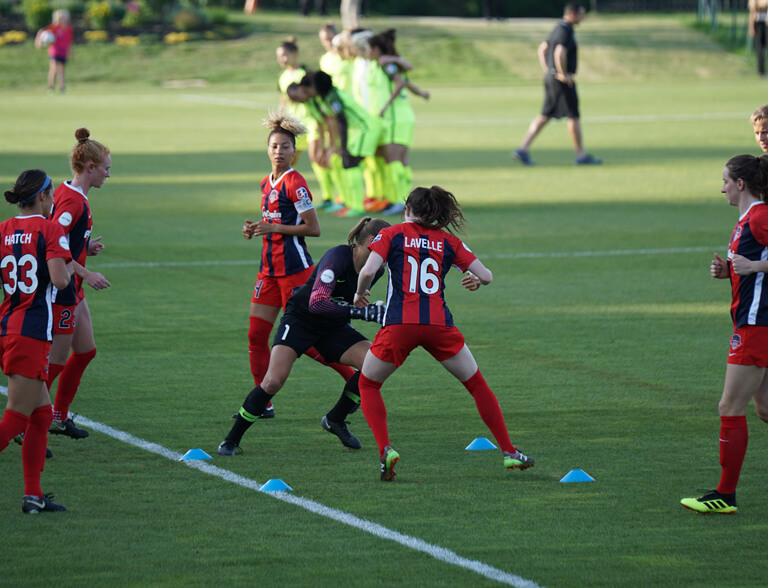 No mowing, No Watering, No Maintenance
Lush & Green forever.