Synthetic Grass Melbourne
Auzzie Turf - Best Synthetic Grass in Melbourne
We feel proud to welcome you all to the Auzzie Turf! looking for the best supplier for a long time to purchase the synthetic grass Melbourne? Fine! You are stepped up on the right path where you can find the best synthetic grass in Melbourne as per your needs and requirements. We are the one, targeting the expectations of the users to make the service accordingly.
Synthetic Grass Supplier Melbourne
Among a range of competitors, we at Auzzie Turf have created a unique identity in front of the users. We people are landed with the objective of providing the best synthetic grass in Melbourne and make the customers satisfied. As you are afraid, the synthetic grass cost is not so higher. It is quite reasonable and perfectly suitable for the user's budget level to their surroundings elegant and beautiful with a simple installation process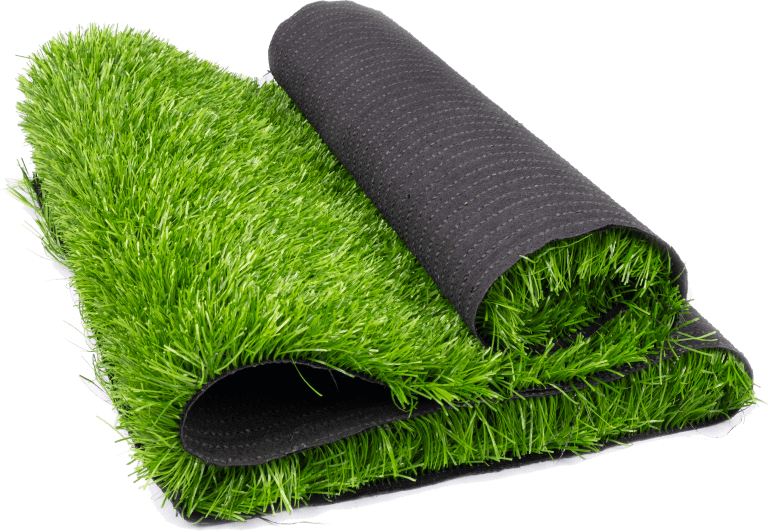 Synthetic Grass Application
Do you know whether the synthetic grass is applicable to your home? No worries! We are the best and reputed synthetic grass suppliers in Melbourne to ensure that the turf is perfectly matching with all kinds of areas such as garden areas at your home, firms, parks, residential, sports, and more. There is no doubt, the cheap synthetic grass at Auzzie Turf is applicable everywhere at the places where you want to install. It has the nature of bringing instant beauty and elegance to the place once it has been installed.
Artificial Grass Selection
No mowing, No Watering, No Maintenance
Lush & Green forever.