Auzzie Turf- The Best synthetic turf in Brisbane
We are confident that our product range and installation service of cheap synthetic grass in Brisbane is the best in the industry. Customer satisfaction is our first priority. We welcome the opportunity to work on your property and transform our field into something we are all proud of.
Synthetic Turf supplier in Brisbane
Synthetic turf is supplied and installed by our expert teams across Brisbane. Auzzie Turf is an Australian-Australian, second-generation, family-owned and managed company. We are proud to provide high quality artificial turf and related services to residential customers, commercial customers, schools and early learning centres and property developers wide Australia wide and so on. You are allowed to visit our showroom and warehouse in Brisbane to discuss their project with our professional team. Height of pile 35 mm. and broad blades with dark green and curly fringes of brown, olive and light green. Juicy and luxurious, it mimics the palmetto grass.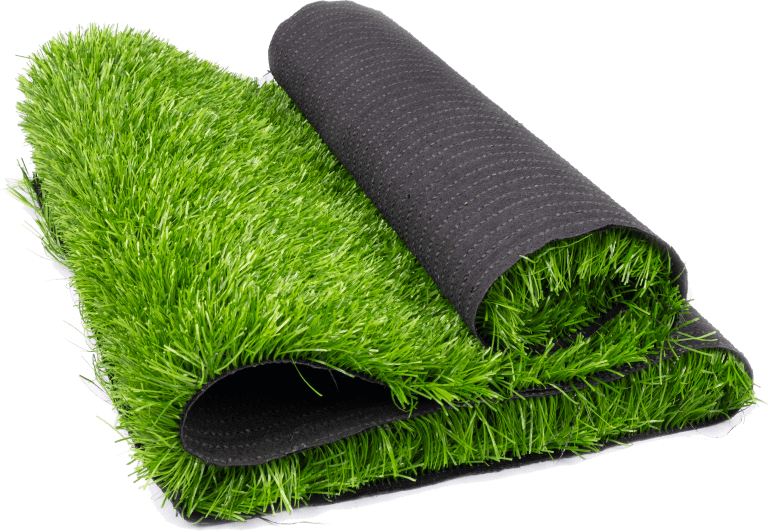 Synthetic Turf application
We stand by our warranty and are the physical location of the business (not just the mobile contact). Your investment in our products and services is protected by our warranty. Our dedicated and skilled team of synthetic grass Brisbane have the skills, detail and pride to turn your field into a nice lawn that will look beautiful all-round the year. We offer our own team of installers, we do not subcontract, which means we have complete control over the quality of workmanship that comes into our installations.
Artificial Grass Selection
Benefits of synthetic turf in Brisbane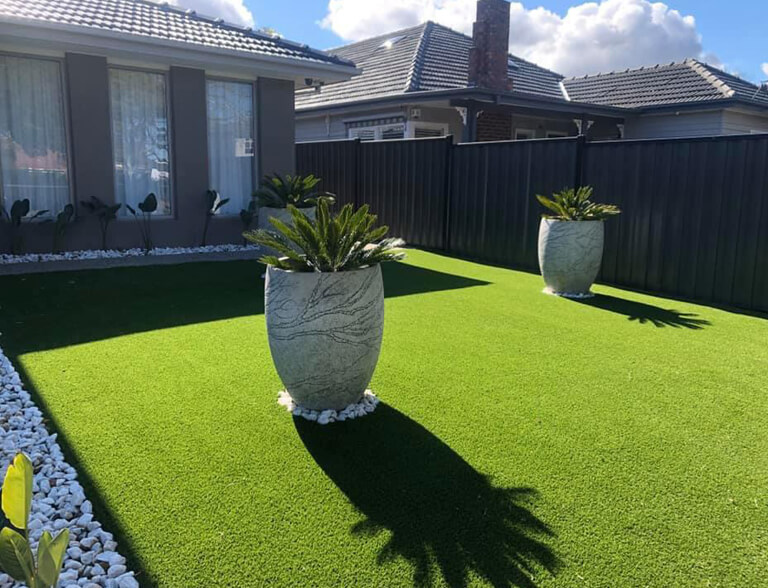 Why choose Auzzie Turf for synthetic turf?
No mowing, No Watering, No Maintenance
Lush & Green forever.