Synthetic Grass Gold Coast
Auzzie Turf- The best Synthetic Turf in Gold Coast
We are now known as a leader in the industry when it comes to synthetic turn in Gold Coast. We employ a dedicated team of professionals who share the dedication and commitment to our valued customers. Our global production partners lead the world in grass fibre technology and production methods. Supply of products that suit every climate and environment in 80 countries of the world.
Synthetic Turf Supplier in Gold Coast
Move on the artificial grass and reclaim your weekend. Your lawn will look greener and greener all year round with very little maintenance. Wouldn't you like to spend more time doing the things you enjoy while conserving precious water resources? Our synthetic grass will enhance the aesthetics of a commercial building in Gold Coast with a low-maintenance landscaping solution. Backed by industry knowledge and certification, we can assist in the set-down and site preparation in the planning phase to ensure timely installation to meet the handover deadline.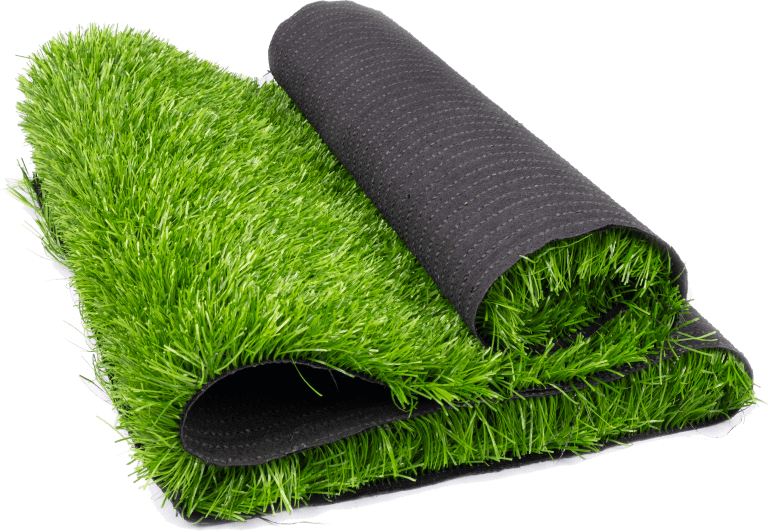 Synthetic turf application
If you have the skills to set up your own project, we are happy to provide our premium products for self-installation. Additional items such as adhesive, pins and tape are also available. Auzzie Turf is Australia's leading manufacturer and supplier of artificial grass in Gold Coast. We are the best company in the country that produces excellent quality synthetic grass from Australian made yarns made at our own plant. All of our synthetic grass surfaces are made from renewable resources and feature our new technology that reduces surface temperatures by between 10-20% compared to competing products. Our eco-friendly synthetic turf Gold Coast can withstand even the most extreme weather conditions.
Benefits of synthetic turf in Gold Coast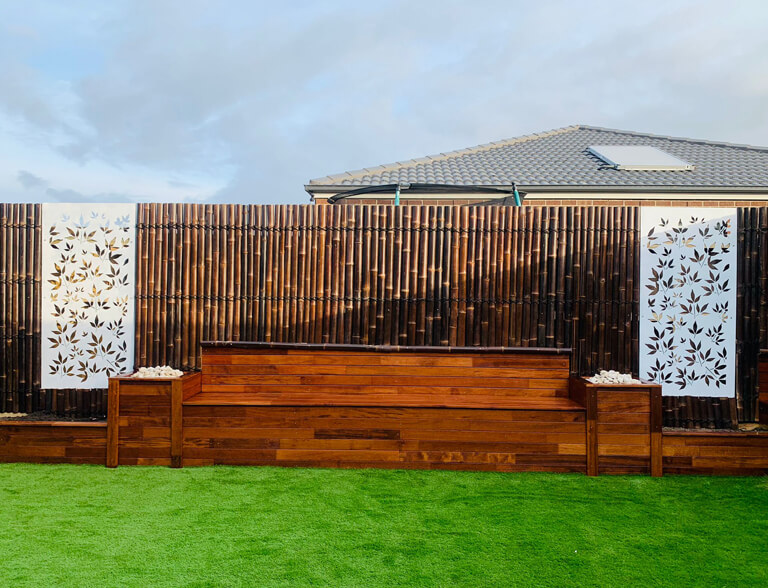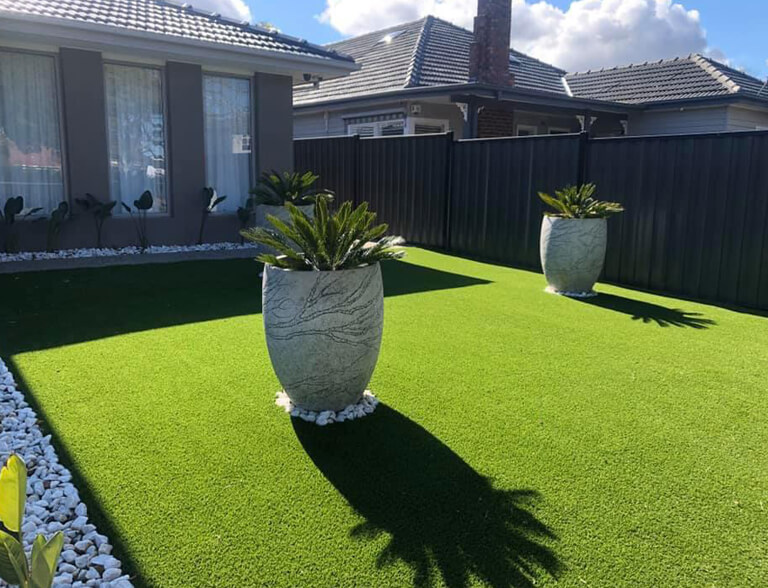 Why choose Auzzie Turf for synthetic turf in Gold Coast?
Artificial Grass Selection
No mowing, No Watering, No Maintenance
Lush & Green forever.