Best Synthetic Turf in Melbourne
We at Auzzie Turf are one of the leading synthetic turf suppliers in Melbourne come here with the high-quality products as the customer wants. The professionals we employed will take a lot of concern about the users and make them satisfied in the best possible way. We know which type of product is apt for your place and how to make it effective and aesthetic.
Synthetic Turf Supplier Melbourne
Planning to décor your home? Then have a look at the synthetic turf Melbourne such can bring instant elegant appearance to your place than you expect. We at Auzzie Turf will take care of everything with the best customer support till the grass is successfully installed. Our professionals will offer some valuable tips to maintain the grass and how to improve longevity with easy steps. We are an alternative choice of natural grass where you meet plenty of issues and inconveniences.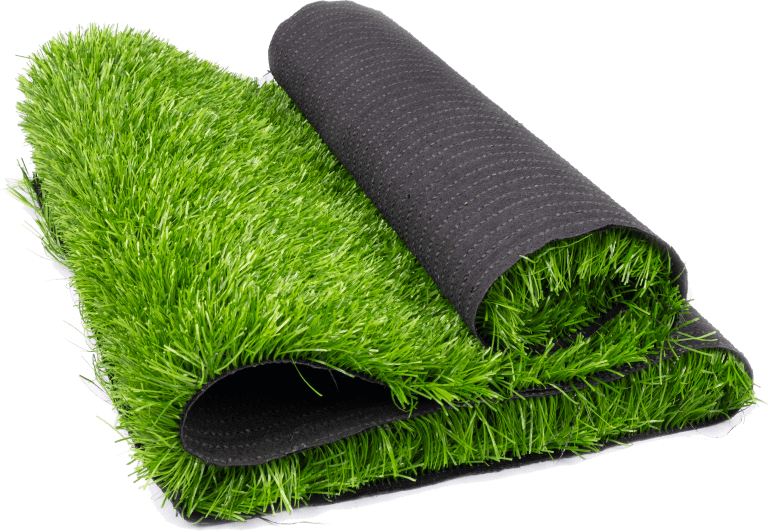 Synthetic Turf Application
You don't have any restrictions and limitations for installing the synthetic turf Melbourne. The varieties at Auzzie Turf are incredible so you just explore and pick out the suitable one to décor the place. These days, you can find this reel grass everywhere in Melbourne city especially in the residential and commercial buildings, kids playing areas, organizations, and more. Our synthetic turf cost is quite reasonable that never creates fluctuations in your monthly economy.
Artificial Grass Selection
No mowing, No Watering, No Maintenance
Lush & Green forever.