Auzzie Turf-Best prices tennis grass in Melbourne
Auzzie Turf is the leading supplier and installer of artificial, synthetic or imitation grass in Melbourne. Rather than just offering a wide range of lawn turf and tennis court grass, we know what's more important – what your grass will look like over time! Our expert advice and product range will enable you to achieve the desired lawn finish within your budget.
Tennis grass supply and install in Melbourne
Today, there is a huge choice between different surfaces and solutions for the construction of tennis courts. One of the most popular options is artificial grass made especially for tennis courts. He is gaining more and more fame among the fun players all over the world. For historical reasons, artificial grass fields are no longer included in the pro tournament circuit. However, as a warm-up court, artificial grass surfaces are perfectly acceptable. Building tennis courts with artificial grass is one of the easiest and least expensive ways to set up your tennis court.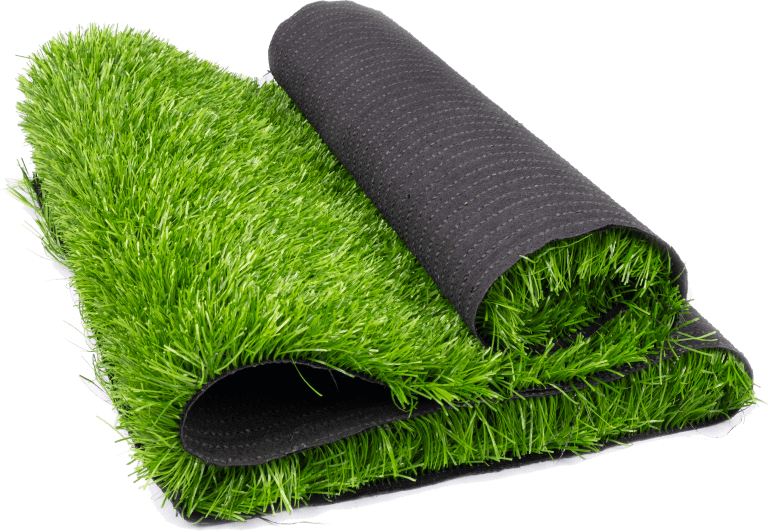 Specialized factories make all-artificial grass kits for tennis court construction. Auzzie Turf is currently available in a selection of five types of tennis grass Melbourne. All five types are suitable for tennis clubs, communities and private homes. The main differences come from the height and stability of the hay.
Artificial Grass Selection
Benefits of installing tennis grass in Melbourne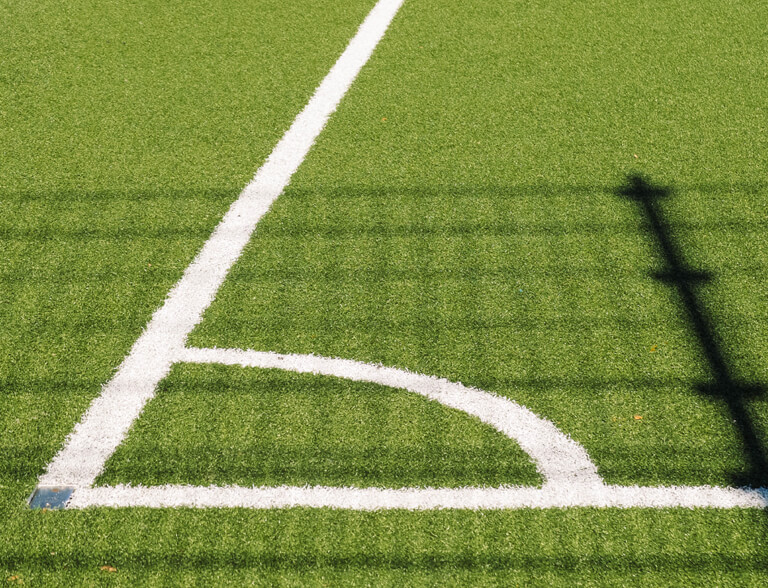 No mowing, No Watering, No Maintenance
Lush & Green forever.