Revitalize your Ardeer landscape with Auzzie Turf's top-tier artificial grass solutions. Our skilled professionals will expertly install vibrant, low-maintenance turf, elevating both the visual appeal and functionality of your outdoor space. Experience the luxury of a verdant, green lawn throughout the year, free from the burdens of watering, mowing, or weeding.
Auzzie Turf stands as your ally in achieving a remarkable and hassle-free lawn in Ardeer, presenting a diverse range of artificial grass options. From synthetic turf variations to garden pebbles, we redefine your outdoor area into a lush oasis. Place your trust in us to enhance your exterior space, offering robust and lifelike turf that withstands the test of time.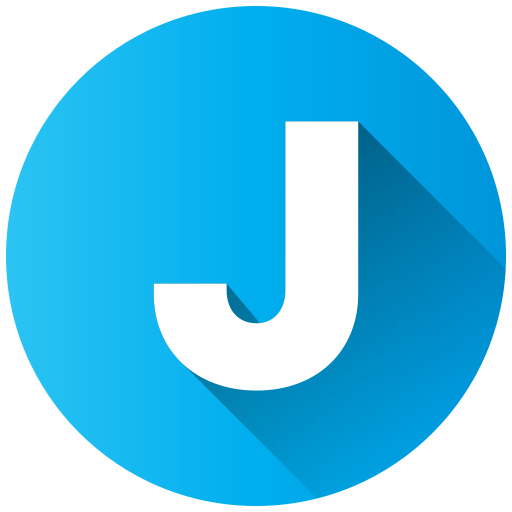 This marks my second purchase from Auzzie Turf, and Ankur has consistently impressed with his friendliness. The prices are fair, aligning with the quality of the product.
After installing Auzzie Turf's artificial grass and bamboo panel, we are experiencing no more fretting over droughts, no more mowing, just enjoying perpetual greenery for our property located in the heart of Lilydale's natural beauty.

Fantastic service. They were really friendly and helpful. Great prices and delivery was that day. Highly recommend.